Reading time:
3
minutes
The University's first Digital Skills Festival for staff and students is running this week, organised by the Digital Skills and Training team in the Information Services Group.
The programme of online digital skills events for staff and students includes a number of interactive events, presentations, workshops and courses delivered by speakers from within and outside of the University. More than 30 sessions are still to run so take a look at the programme to book your place and share with your colleagues and students. The Digital Skills Festival website.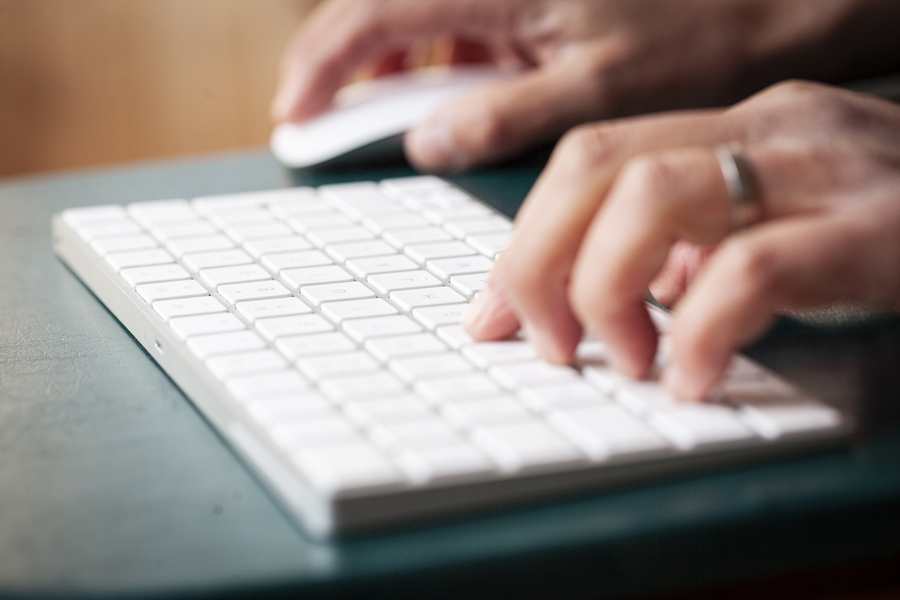 Events include:
Digital safety
Digital Self-Care: Being a Woman Online
We know it's tough to be a woman online, especially right now when we're spending much more time in digital spaces. Presented by The Empower Project, this webinar offers practical tips for tackling online abuse and digital fatigue, being an active bystander and digital self-care. The Empower Project website.
Social Media: Managing Your Online Identity
Take this opportunity to reflect on your online identity and learn how to manage it with confidence when using social media and apps. While important to all of us, this interactive session may be particularly useful for staff and students working in professional settings who also need to comply with social media guidelines set out by professional bodies.
Skills development
Building Digital Capability
This session provides an opportunity to find out more about tools and resources that can help you to self-assess your digital capabilities, identify strengths and areas for further development, and access resources to help you develop further. Presented by Lisa Gray and Sarah Knight from Jisc.
Data
You, Me and Data
Students of International Business and Emerging Markets at The University of Edinburgh Business School share their experience of learning data and the importance they see in it as young professionals.
Teaching
How to Design a Course Online
This interactive workshop uses the ABC curriculum design method and demonstrates how you can use it for course design.
How to Facilitate Highly Interactive Online Workshops
This collaborative workshop explores how to select the appropriate tools for an online learning activity, plan timings and consider ways to cope when things don't go to plan. There will also be the opportunity to share experiences.
Digital design
Accessibility Tools for Digital Design
This short presentation covers the basics of accessibility in digital design as well as outlining useful ways to implement accessibility within the design process. Presented by Emily Fraser, Design Director at 8 Million Stories, an Edinburgh based digital agency. 8 Million Stories website.
Using Persona to Improve Design for Student and Staff Experience
Learn what is meant by personas and how they can be applied in a design context. During the session, you'll build a simple persona for a given context and explore ways of using this to address accessibility and inclusion.
Online events and meetings
Securing Digital Events and Meetings
This session aims to help us protect ourselves from attacks to online meetings, and will help you feel more secure communicating and running events online. While the onus for these attacks lies with the perpetrators this session, delivered by Information Security, highlights preventative measures you can take to protect yourself and others.
Introduction to Zoom
Learn how to make the most of the University's Zoom video-conferencing service.
Getting Started with Teams
Find out more about how to collaborate effectively with your team and colleagues using Microsoft Teams.
Photography: Sam Sills