Reading time:
3
minutes
Huge congratulations to the team working on our Research Excellence Framework (REF 2021) submissions as they uploaded the University's offering for the 31 March, 12pm deadline.
REF 2021 is the UK's system for assessing the quality of research in UK higher education institutions. It allows the University to showcase our research and its impact and it's carried out roughly every seven years.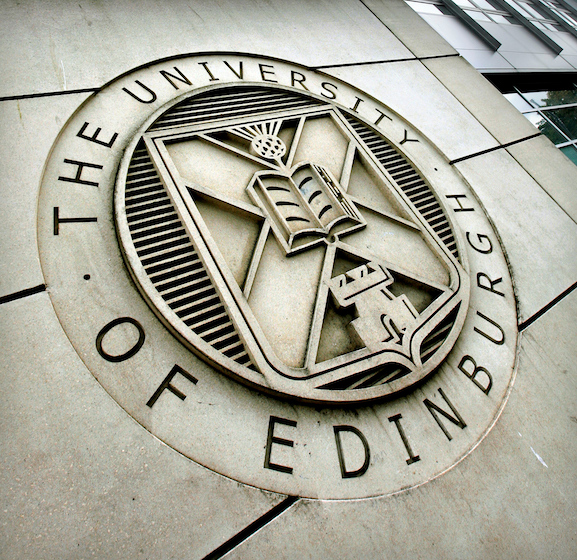 For obvious reasons, this year colleagues had extra challenges to face to complete this colossal task. More than 200 colleagues across our Schools and central support groups were involved in the process, under guidance from the central REF team. This team was also part of the REF board of 20 of our University leaders who worked to create and manage the optimum process needed to undertake a project of this magnitude. The environment statements alone totalled around 400,000 words and these were reviewed between three to six times.
Included in the University's final upload were five joint submissions: Chemistry with the University of St Andrews; Mathematical Sciences, Engineering, and Architecture, Built Environment and Planning with Heriot-Watt University; and Agriculture, Veterinary and Food Science with SRUC.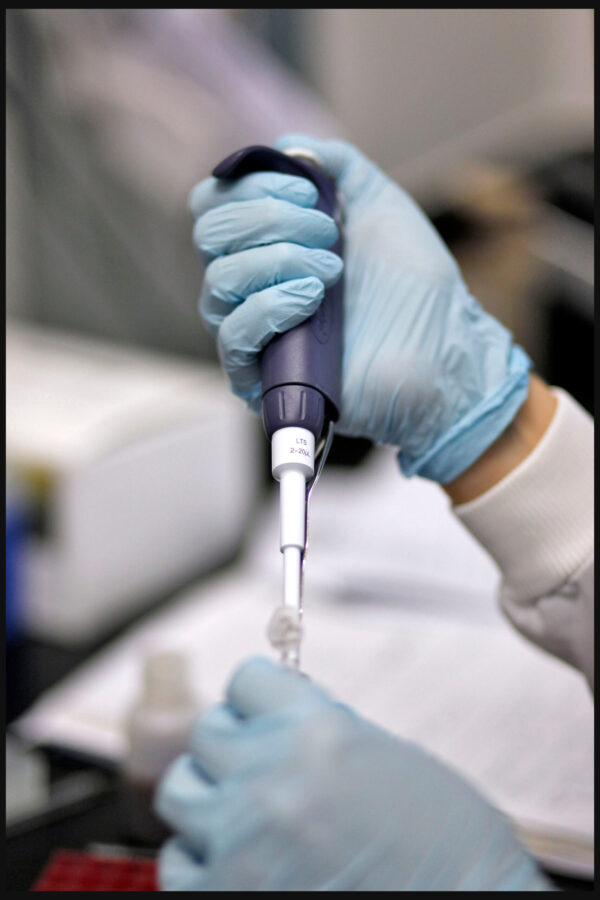 For REF 2021, the University had an increase of 46 per cent in submissions of work by eligible researchers in comparison to REF 2014. This is partly due to REF changing the definition of eligible researchers but half of this is also due to genuine growth. REF 2021 also saw 50 per cent more PhD completions and 66 per cent more research income per annum.
Jacq McMahon, Head of REF2021 Submission and Pauline Manchester, Interim Director of Strategic Planning, both played a key role in the project. Here they share a bit more about what the process has been like: "It's hard to remember a time when we weren't working on REF2021, as we kicked off the project in 2015. With knowing that this REF would feature open access research publications as a critical part, the Library were even working on this before we got the results of the last REF in late 2014; and we never really stopped working on impact and data collection from the end of REF2014 into this current exercise.
"Many of the colleagues who started this journey with us have since moved on, but others have been here the whole way along and we both really wanted to give our heartfelt thanks to all who made this submission a success. What has been very heartwarming has been that the nature of the submission means that we have engaged across the whole University – building a community of practice that has allowed people's knowledge and skills to really shine and to really feel that colleagues have been there for each other. This has also been a fantastic example of academic and professional services colleagues working in meaningful partnership, bringing the strengths of several disciplines together in pursuit of the same goals. The pandemic has been a challenge, but has also given strong examples of good practice – we've been able to collaborate in various groupings that would have found it harder to connect and coalesce in traditional formats.
"We are so grateful for the community spirit, sense of ownership and the 'one university' feeling that has arisen through this project and are looking forward to building on this for future projects."
The results of REF 2021 will be published in April 2022.