Reading time:
4
minutes
In 2020, more than 30 of our University technicians completed their professional registration, in order to support their career development and gain widespread recognition in their fields. 
Part of the University's commitment to its technicians is to provide them with support during this process, including the fees needed for the first year. With the upcoming deadline for 2021 applications on 30 April, Bulletin shares a bit more about what's involved.
Jane Banks is External Relationships Manager at the Science Council – the body responsible for regulating professional registration across all science disciplines. She works closely with the University team that manages the technician commitment.
Jane succinctly sums up what the scheme is all about: "Professional registration provides independent recognition of your skills and knowledge – highlighting the achievements as a practising scientist or science technician." In other words, encouraging people to ask themselves what they you do day-to-day that no one else can, and then gaining recognition for it.
Takeshi Fujisawa, Senior Scientist and Laboratory Manager in the Centre for Cardiovascular Sciences, became Professionally Registered as a Chartered Scientist last year. He shares more about why he decided to apply: "My main motivation was a career change in 2017. I moved from academia to a more technology-based role as a facility manager and senior scientist at the British Heart Foundation Cardiovascular Biomarker lab. The professional registration offers me a rigorous evaluation process to show the quality of my work and what we offer as a laboratory."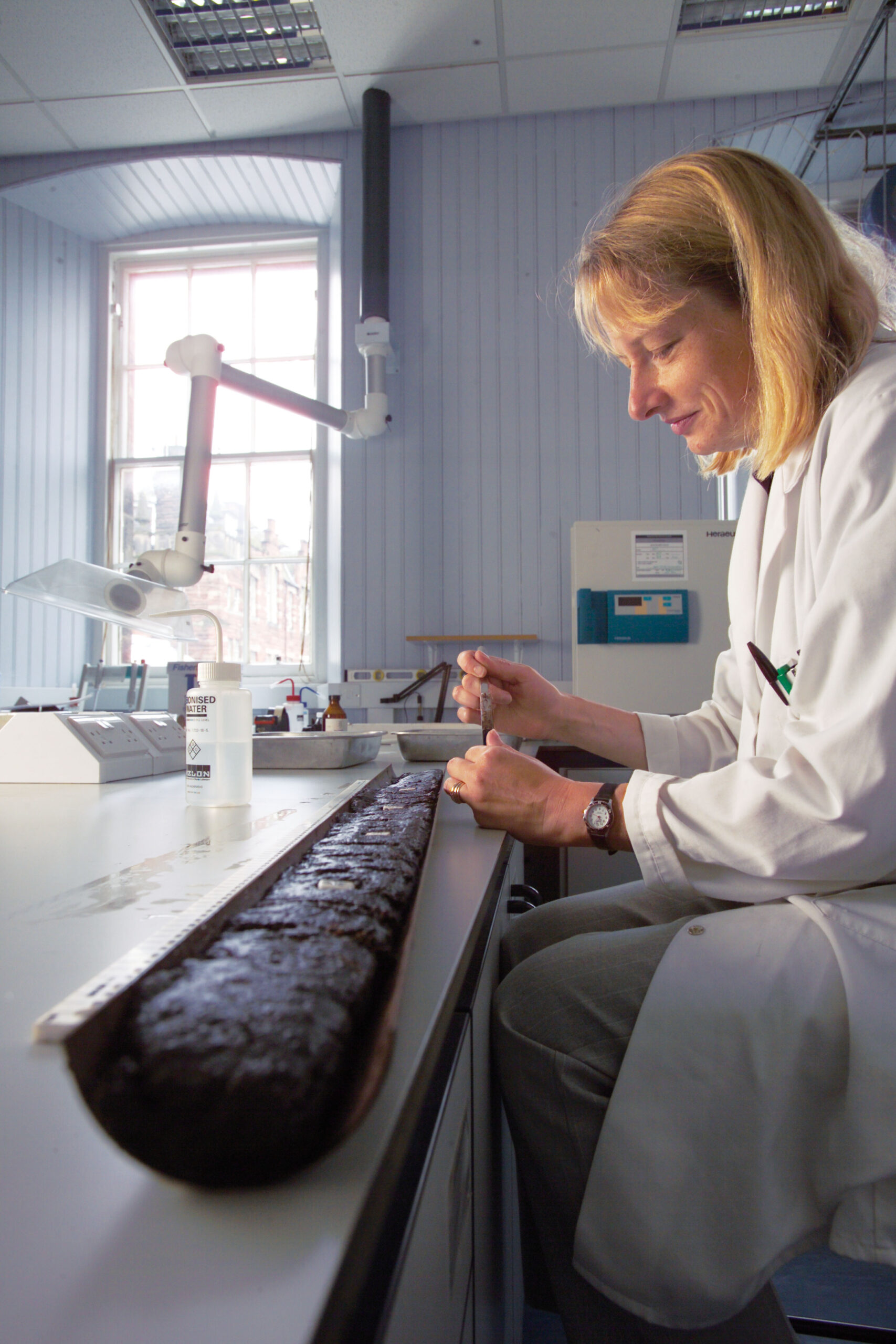 All University technicians are encouraged to think about applying and despite the upheaval of the pandemic there's plenty of support available. Takeshi admits that completing the application during the various national lockdowns wasn't easy: "Going through the application process for professional registration had its benefits and challenges. It was not easy to focus on the application in the space I usually relax. On the other hand, I could spend solid time on the application due to the lab closure. And I was fortunate to have senior colleagues, both within my group and across the University, who were very supportive during the process."
Takeshi found that balancing the application with his day-to-day tasks also had its advantages: "Not long after the lockdown started, it became clear that I would not be going back to the lab any time soon. So, I adapted to the office-based activity such as writing and updating SOPs, risk assessments and taking online training, all of which is usually a challenge to fit in the busy lab schedule. I used the professional registration process to support these other administrative activities."
So what are the specific benefits of professional registration? Jane explains a bit more: "Registration recognises your knowledge and experience in addition to any other qualifications you may have. It captures on-the-job experience and shows the level of competence you have as a working scientist. It also demonstrates your commitment to integrity, regard for public interest and responsibility for others."
It's a process of self evaluation and allows you to take time to think about your career path as a whole. Jane elaborates: "Applying for professional registration supports and encourages you to reflect on what you have achieved in your career so far. Chartership and registration recognises what you do every day – it's a process that will build your confidence as a practising scientist and or science technician. 
"Take ownership of your professional and career development and stand out from the crowd. Registration is a mark of quality and competence which commits you to standards of integrity and continuous professional development."
For Takeshi, it was the self-evaluation aspect that he found the most beneficial: "The application process was a valuable opportunity for self-reflection, which I might not have done in such depth otherwise. It helped me appreciate the wide range of work I cover and gave me clarity and confidence in what I do, and highlighted further personal and professional development goals."
 It's also an opportunity to become a part of a community of people who are recognised across institutions for the high quality of their work. Jane explains: "Being professionally registered is a mark of excellence. Each of the Science Council's registers reflects stages in your career as a scientist, encouraging you to work towards high standards of professionalism, skills and knowledge."
Science Council registrants also have a chance to contribute to this community too. Jane shares a bit more about how you can get involved: "You can grow your professional development by volunteering as committee members, registrant champions and assessors – join the Science Council at events, workshops and share your voice and expertise."
Still unsure about whether to apply? Takeshi has some words of advice: "For anyone applying for professional registration, I'd advise them to see it more than just an application form but consider a bigger picture. It's a professional development exercise. You will quickly realise it's about collecting evidence and making a case. It offers a complete skills review which is valuable for your career plan.
"The best advice I got was to grab a cup of tea, read it through, pick the easiest section, and make a start.
You can find out more about Professional Registration on the University Technician Support Website.
To register your interest in volunteering with the Science Council please visit their website.