Reading time:
3
minutes
The Hybrid Teaching Exchange is where colleagues can share work in progress, learning, insights, ideas, plans and resources to support hybrid teaching. The project team's March digest is aimed at addressing the University community's current challenges and concerns and provides links to advice and support for staff.
Following the Scottish Government's guidance on the continued public health threat posed by Covid-19, semester 2 went digital for the majority of students and the University community again adjusted its expectations around teaching and assessment. Staff continue to experience the challenge of sustaining student engagement in a digital environment and mitigating the impact of Covid-19 on student assessment.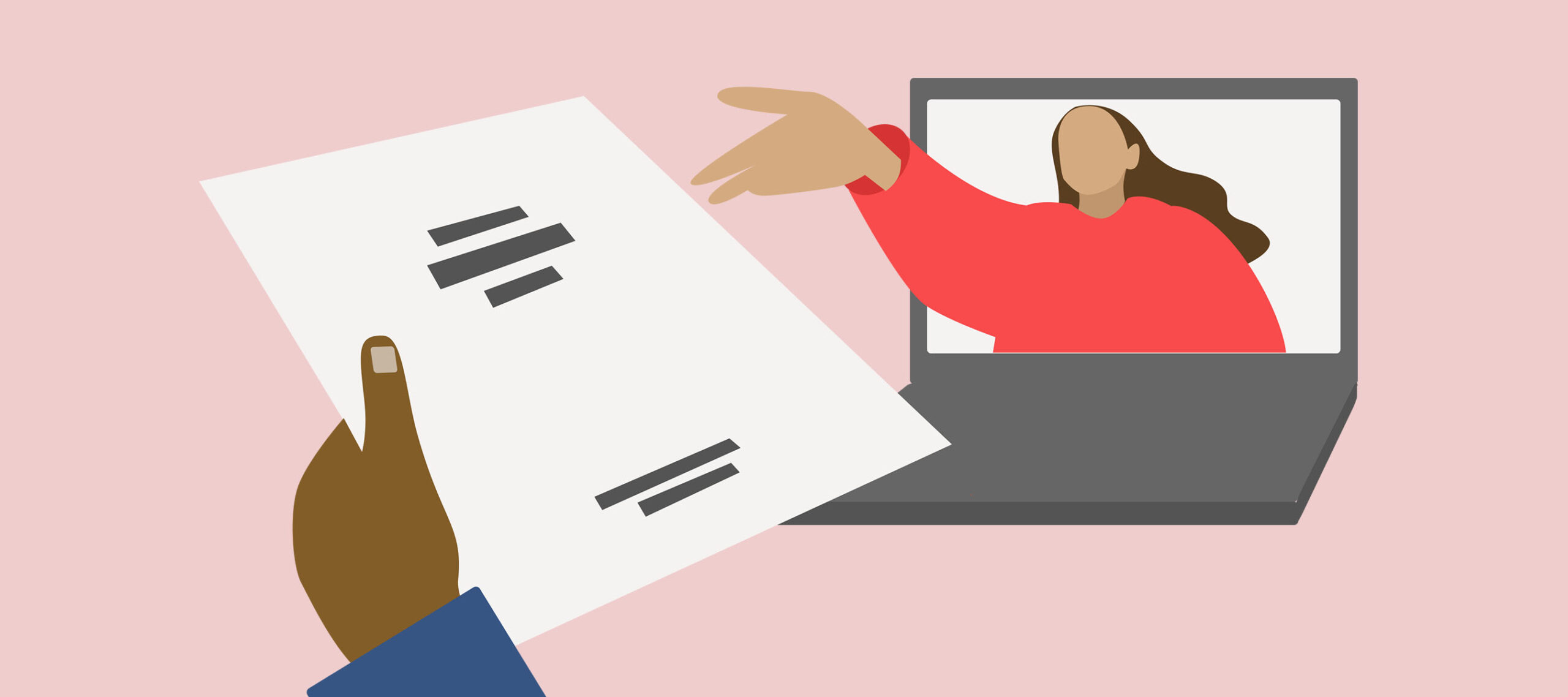 Mitigating the impact of Covid-19 on student assessment
Staff across the University have introduced a range of options to mitigate the ongoing impact of the pandemic on students' performance in assessment. You can learn more about these mitigation efforts on the student and staff experience as well as explore a library of alternative assessment methods on the alternative assessment page.
The importance of co-design in responding to dynamic learning contexts
New content has been added to the Exchange that provides guidance on involving your students when designing courses and how to help build resilience to disruption and uncertainty.
What does good teaching during a pandemic look like to students?
The Exchange is delighted to host reflections from some of the staff nominated for the Edinburgh University Students' Association 2021 students-led teaching award.
You can read reflections from the nominees and gain insights and lessons on a regularly updated post that contains visualisations and captured quotes from these reflections.
The Exchange's Hybrid Learning Journey's section, first created in the summer of 2020, puts staff in the shoes of students by journey mapping the student experience.
You can revisit students' semester 1 expectations of semester 2 through the Students' Association survey.
And finally…
A reminder that the January digest included support for semester 2 and links to several other resources and approaches that you might find helpful in the coming months. The project team is keen to hear from colleagues about other themes or topics you'd like to see included on the Exchange site or if you'd like to contribute.
Illustration: Kirsty Johnston, The University of Edinburgh, 2020. All rights reserved.