Reading time:
< 1
minute
The University's Community Grants scheme is now open for applications.
The scheme has given out more than £320,000, to more than 100 fantastic local organisations, since it started in 2017.
Community groups, charities and other organisations can apply for money for their project.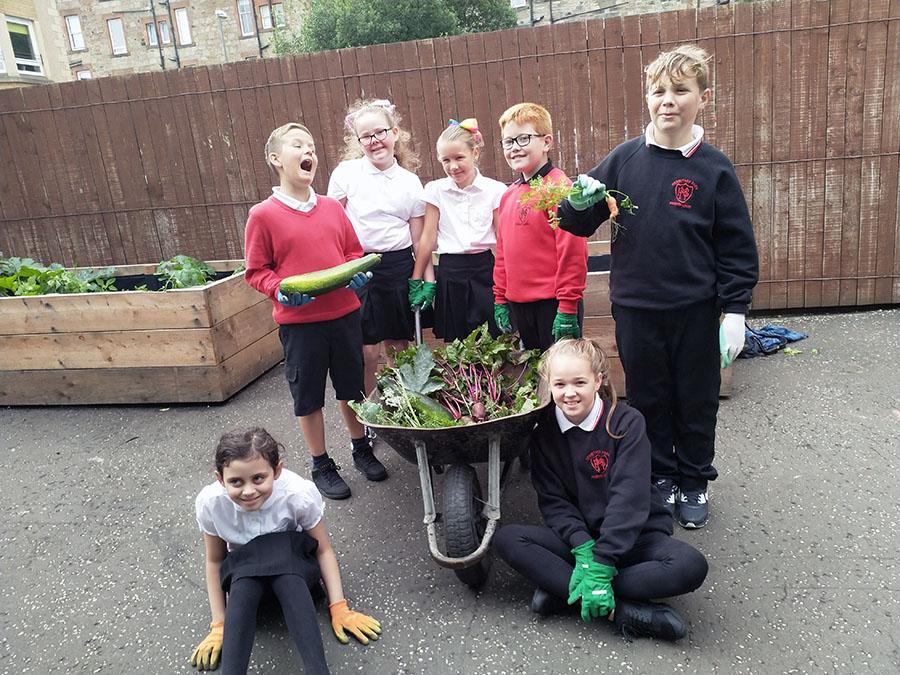 One of the aims of the scheme is to increase engagement between the University and local communities. If you have an existing relationship with a local group, or you want to foster a new relationship between the University and a group you know about, why not see if they would be interested in applying?
Find out more, including how to apply.
The best applications create new and lasting partnerships with the University, while really helping in our local communities.
If you are looking for inspiration, you can read some case studies or watch a video showing what the money has been used for in the past.
If you have any questions about the scheme, please email Edinburgh Local.