Reading time:
3
minutes
Earlier this year saw the creation of the University's Doctoral College, a collaborative structure that brings together our graduate and postgraduate researchers, supervisors and the associated support staff across the University.
Professor Antony Maciocia, Dean of Postgraduate Research in the College of Science & Engineering, is one of the Co-leads of the new Doctoral College. He shares a bit more about the aims of this new structure: "We have around 5,400 doctoral students and 560 Master of Science (Research) students enrolled in the University. The Doctoral College manifests as a group of around 220 staff across the institution who have key roles in administering student research training.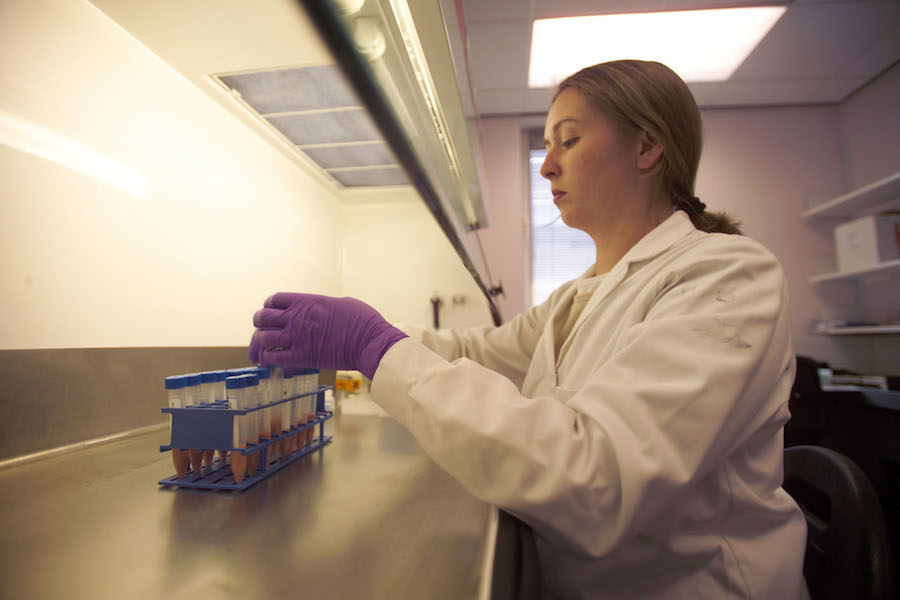 "However, the Doctoral College employs no staff directly and is not a service as such. Instead it operates by badging work done across the University as belonging to the Doctoral College. This allows for easier sharing of effort, improving efficiency of tasks, sharing information and informing policy both locally and centrally."
This structure differs from other institutions, which normally employ numerous members of staff. Antony elaborates: "In Edinburgh, we have a much more devolved system and we already have existing Graduate Schools in each of our Schools and Deaneries providing much of the day-to-day oversight and managing students and supervisors."
So why do we need something to combine these separate services? Antony explains: "One key reason for the Doctoral College's existence is to foster a stronger sense of collaboration in promoting postgraduate research activity. The existence of the Doctoral College is key to ensuring solid communication across the entire institution in postgraduate research matters to allow us to work more efficiently and harmoniously.
"The whole structure was given a large impetus from the pandemic which made it essential that we could communicate with our students centrally and develop central policies quickly. The need for remote working meant the resulting Microsoft Teams pages quickly became very active and remain well used providing vital channels to the services, Colleges and Schools which simply did not exist before. The increase in consultation with students through surveys also allowed us to mould our future plans to the student needs.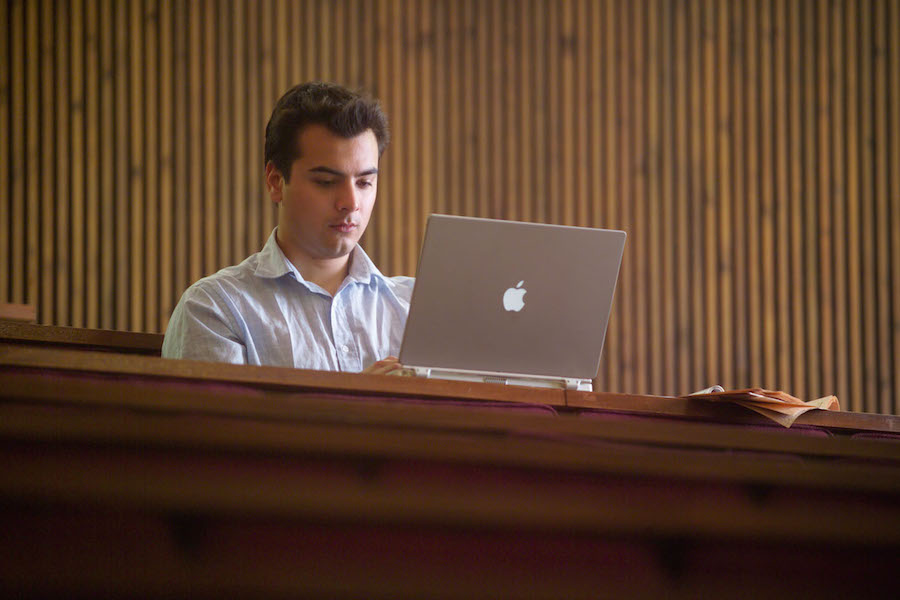 "The collaborative nature of the Doctoral College helps to foster a trusting environment to develop new policies and to challenge examples of poor practice which will help to enhance the quality of the student experience and their degrees. The Edinburgh Doctoral College will be the key tool to make the University of Edinburgh doctoral experience one of the very best in the world."
So what will the College be working on now? As well as integrating new working patterns and continuing to consult with teams and students across the University, Antony shares their plans for the immediate future: "Our current live developments include a major review of postgraduate research scholarships and we have already made considerable progress in developing a new University scholarship (the Edinburgh Doctoral College Scholarship) to replace the Principal's Career Development Scholarship. We also have a major review of equality, diversity and inclusion issues in postgraduate recruitment.
"Future work will centre around other areas of policy development such as teaching and demonstrating, training grant submissions, building community, student wellbeing and enhancing our student systems."
You can find out more about the Doctoral College on their new website.