Reading time:
2
minutes
Last October the Chaplaincy launched the Abundant Academy as an opportunity for our staff and students to safeguard their mental wellbeing over the winter months. After a highly successful first course, this semester sees the project begin the second session, focused on reflection.  
Here Reverend Dr Harriet Harris, University Chaplain and Head of the Chaplaincy Service, shares more about what it will entail.

Prior to beginning the Replenish course, 20 per cent of our participants reported feeling very overwhelmed and 60 per cent somewhat overwhelmed. At the end, which coincided with the end of the long Semester 1, exams and marking, 0 per cent reported feeling very overwhelmed, 25 per cent somewhat overwhelmed,  78 per cent reported feeling calm, and 73 per cent reported feeling creative.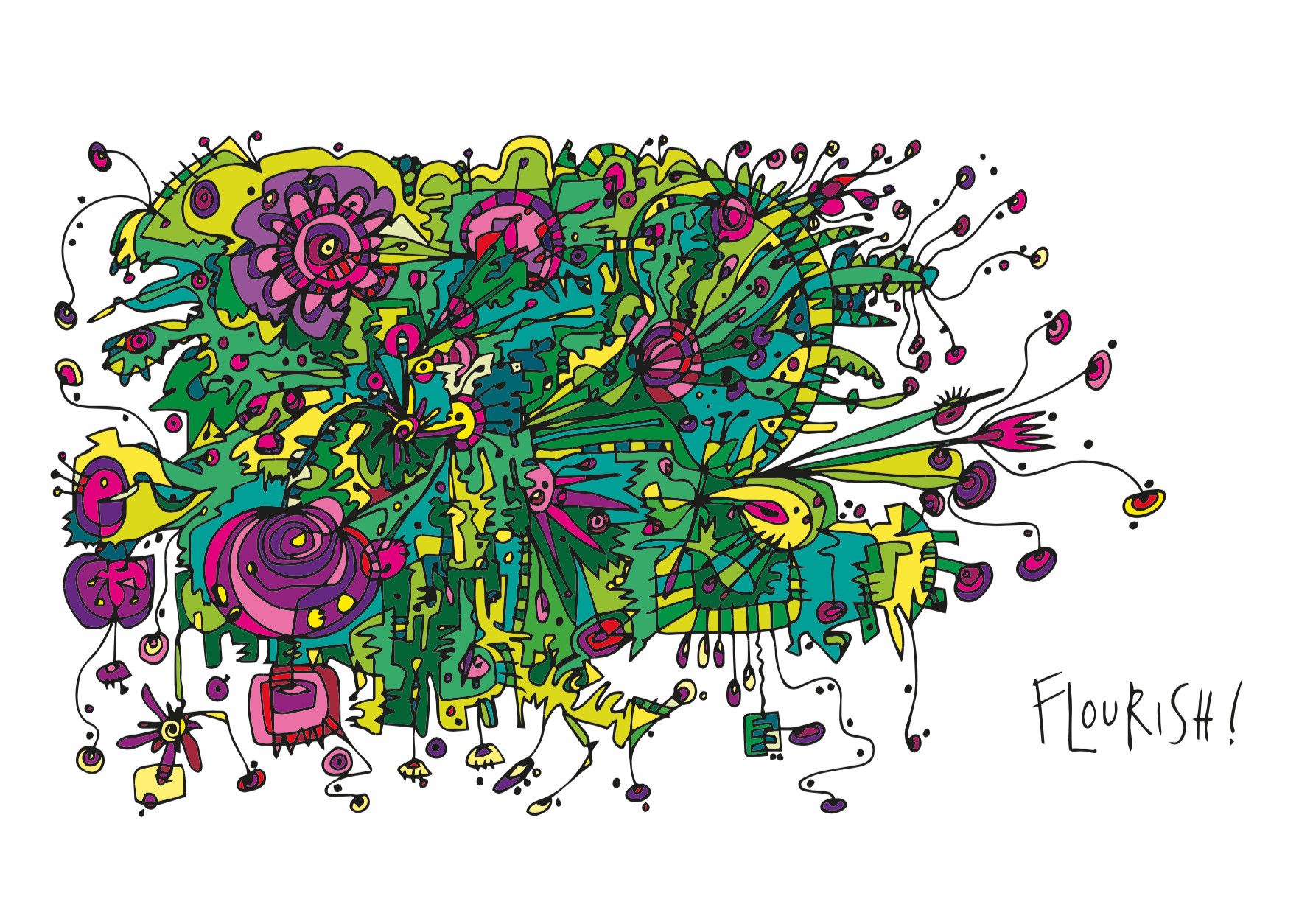 On the Reflect course, we will not forget about replenishment. We will recap on the fundamentals covered in that course because without regular replenishment we cannot access a sense of space or creative inspiration.
Many of us came into the academic year already exhausted and now Semester 2 is starting with what may be an even tighter squeeze. Most of us probably need to top up our energy at least three times as much as we think we do. We may even need four or five times more replenishment right now, because of the turmoil of Covid-19.
On the Reflect course we will be enjoying the difference it makes to discover a sense of spaciousness and possibility, even in such straitened times as these.
The exercises in Reflect are designed for you to identify and explore a key challenge or opportunity that you wish to address, and to understand the values that drive how you live and work. You will also be led through processes to help you find vision and purpose, and therefore joy, in what you do. Throughout, we will disengage from habitual disempowering patterns of behaviour and swap these for empowering archetypes.
In a preliminary workshop (or a recap for those who took Replenish), we will introduce empowering archetypes, with a particular view to how they can nurture and stabilise our relationships. Our relationships may be under extra strain right now, with the new lockdown coming after a difficult year. So we will draw on the insights and behaviours that empowering archetypes can give us for relating to others and to ourselves, so that we may be well-supported and supportive for whatever we face this year.
For further details and to sign up for Reflect, visit the Chaplaincy website.
Illustration: Geoffrey Baines, Thin|Silence