Reading time:
4
minutes
The start of the new year can be a difficult time for many people. Add the stresses and strains of a global pandemic and it's normal to feel utterly overwhelmed about the year ahead.
Good mental wellbeing doesn't mean you're always happy or unaffected by your experiences. We might use it to talk about how we feel, how well we're coping with daily life or what feels possible at the moment.
Looking after your mental health is more important than ever, and there are lots of services within the University to support you whatever you're struggling with. You can also find plenty of advice to help promote healthy working environments and working practices.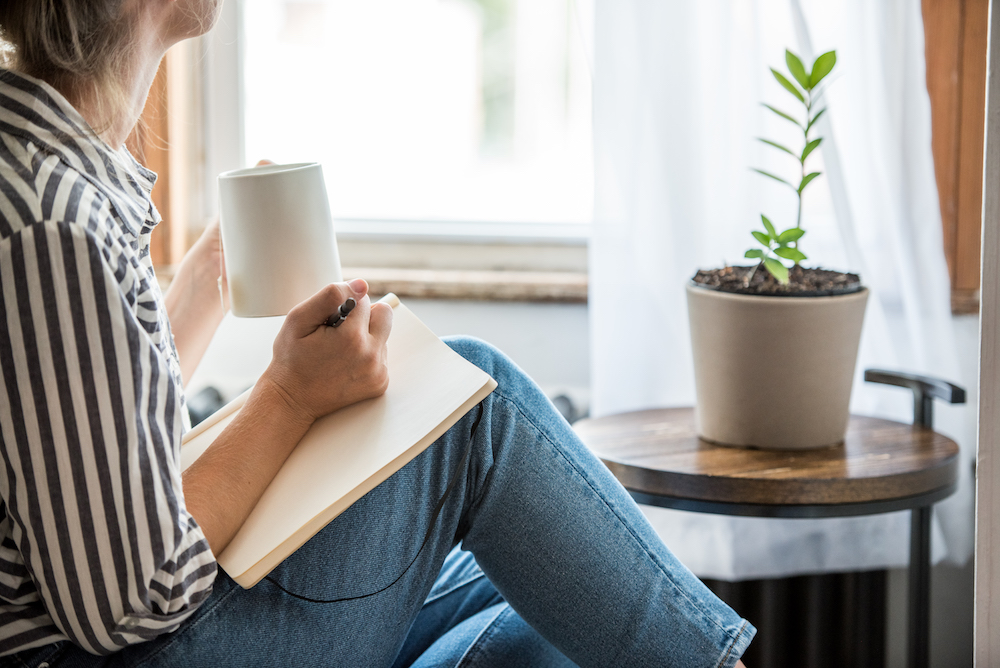 Support if you are feeling… stressed?
Coming back to work after a break that didn't feel long enough, or like a break at all, can be incredibly difficult and it doesn't take much to begin to feel stressed. While in the short term, it's possible to harness your feelings of stress to motivate you, prolonged stress can lead to ill health. Anyone who would like help with feelings of distress, or other health and mental wellbeing issues that are affecting their work, can find information and advice on the occupational health website.
Support if you are feeling… overwhelmed?
We are constantly being battered by news and information about what's going on in the world at the moment, and most of it isn't particularly uplifting. While it might have felt alleviating to wave goodbye to 2020, the reality is that the situation hasn't really improved. It's normal to feel a bit overwhelmed with what's going on and it can be difficult to know how to address it. If you're struggling to know how, the five steps to wellbeing are a good place to start. You can find out more on the dedicated webpages in the Wellbeing Hub.
Support if you are feeling… down?
To say that there's a lot going on at the moment is an understatement. Often, we can start to feel that everything is getting on top of us a bit. If you are feeling low and find that your mood doesn't improve then you may find it helpful to talk to someone. You can find a full list of who you can speak to on the staff Wellbeing Hub, whether you're feeling lonely, or need help in a time of crisis,
Support if you are feeling… lethargic? 
It's understandable that with the start of a new year, you might want to get more active after a sedentary couple of weeks, especially as a way to get out of the house. It's more important than ever to make sure you're getting fresh air and Vitamin D. You don't need to commit to a whole new exercise regime, but getting yourself moving will help your body and your mind. The physical health section of the Wellbeing Hub has plenty of information on where to begin, whether it's a walk around the block, or something more energetic.
Support if you are feeling… anxious about finances?
It's impossible to navigate the coronavirus pandemic without worrying about your finances. Leading consultancy firm, Mercer, has given the University access to a wide range of resources to help examine and understand our individual financial wellbeing. You can find more information on the Financial Wellbeing webpages.
Support if you are feeling… adrift and uninspired?
It's important to recognise your mental health, and prioritise looking after your mental wellbeing. An easy way to understand and process how you're feeling is through practising mindfulness. The Chaplaincy offers free virtual lunchtime drop-ins which include a guided mindfulness practice with Dr Kitty Wheater, the Mindfulness Chaplain, and time afterwards for reflection and discussion. These sessions are open to both beginners and those with a little more experience. You can find more information on the Chaplaincy website.
Online self help
It may be that you would rather not speak to someone about how you're feeling. It's important to do whatever feels comfortable for you and there are plenty of online self-help options available on the Wellbeing Hub. Below are the resources provided by the University but you can also find self-help options from other sources there too.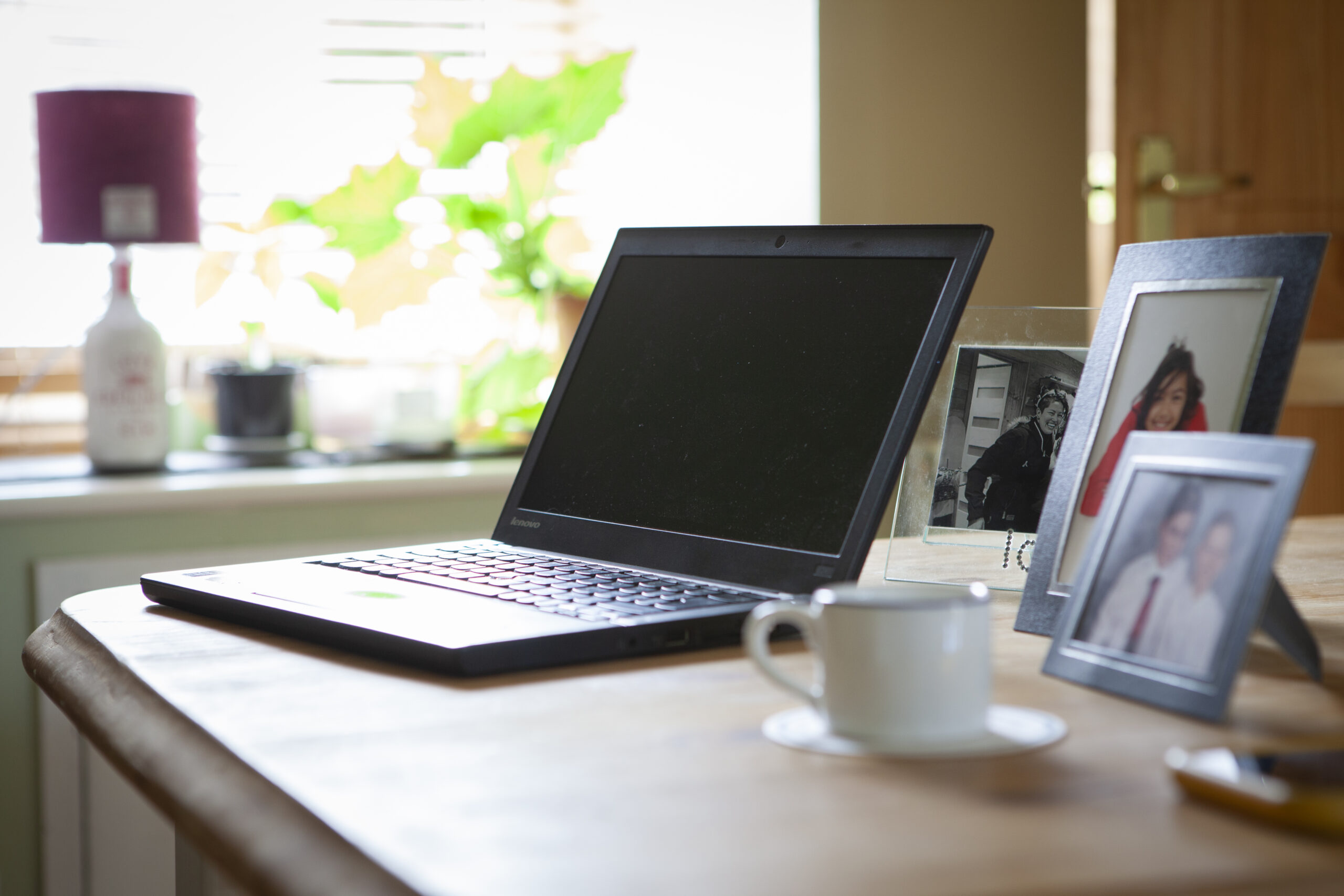 Togetherall
An online network that provides round the clock support for staff and students. Make use of community, group and one-to-one support while professionally trained wall guides make sure all members are safe and anonymous. More information can be found on the Staff Counselling website.
Feeling Good App
A free app for all staff, it helps deal with day-to-day stressful situations, reducing stress, depression and anxiety. More information can be found on the Staff Counselling website.
Let's Talk
The Let's Talk podcast brings together members of the University community to discuss important mental health issues. More information can be found on the Let's Talk podcast webpages.
SilverCloud
Free access to interactive programmes based around cognitive behavioural therapy. The courses focus on anxiety, depression, stress and positive body image. More information can be found on the Staff Counselling website.
Mental Health Awareness Course
If you want to find out more information about mental health, in all its forms, how to look after yourself and those around you, the University's new Mental Health Awareness course is a good option. More information can be found on the Mental Health Awareness course website.
Wellbeing Hub
The staff Wellbeing Hub shows all the support available to staff and has a huge amount of information from across the University, including Health and Safety, HR, the Chaplaincy and Sport and Exercise.
Photography: MundusImages/GettyImages, Sam Sills.