Reading time:
3
minutes
The Hybrid Teaching Exchange website showcases how colleagues across the University have approached the shift to hybrid teaching. Here, Joe Arton, Academic Developer and part of the Hybrid Teaching Exchange project team, shares how the approach to Semester 2 has had to shift in response to the news over the past few months.
The Hybrid Teaching Exchange is where colleagues can share work in progress, learning, insights, ideas, plans and resources to support hybrid teaching. The aim of these digests is to provide an overview of the site and highlight new and existing content that we hope will be useful and of interest to you and colleagues.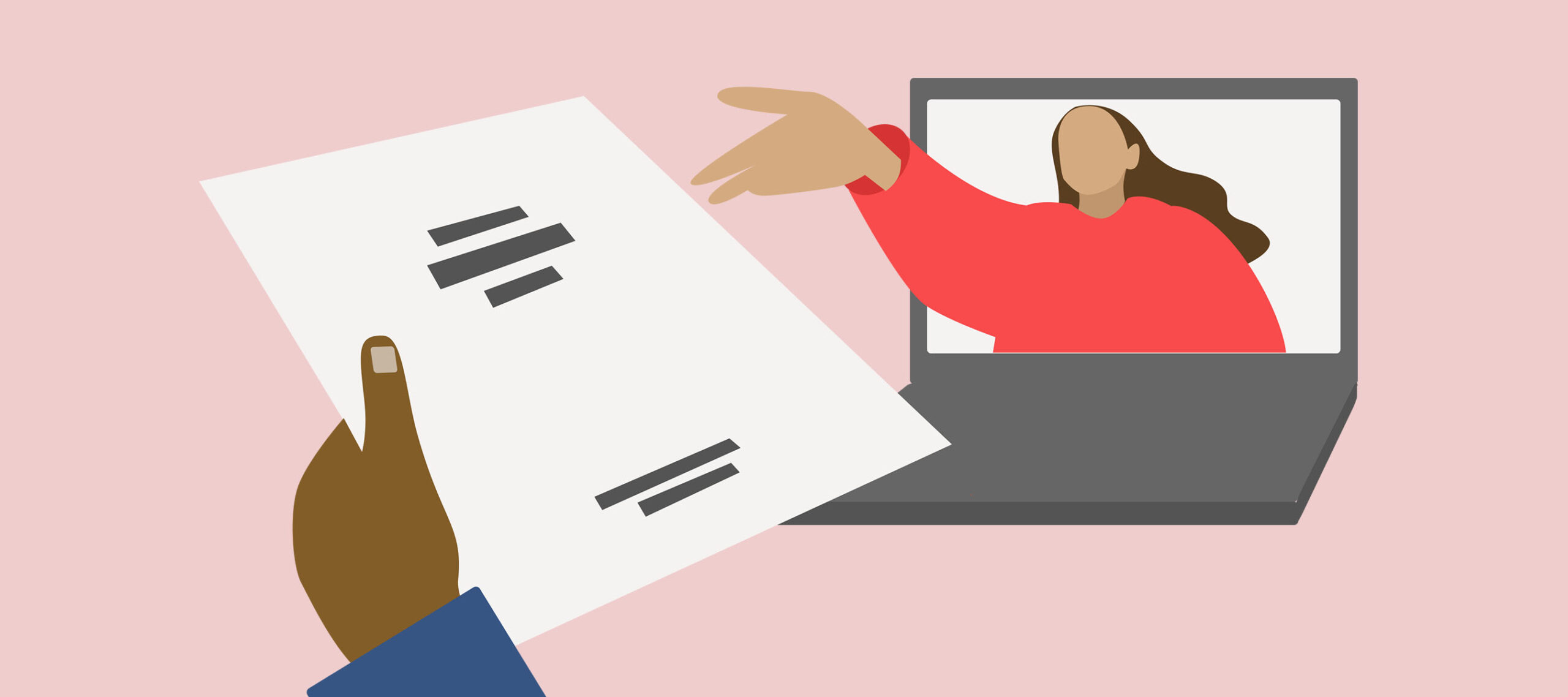 The surge in Covid-19 cases during December and January has disrupted many of the plans made for Semester 2. Staff are having to make yet more adjustments and adaptations to their plans for teaching, while many students are disappointed and anxious about the implications for them. This digest tries to address some of these challenges and concerns, providing links to advice and support for both staff and students.
Challenge for students in structuring time and maintaining motivation
One of the themes emerging from the December student pulse survey was that "[taught] Students are finding it difficult to structure their days and maintain their motivation." Cathy Bovill and Velda McCune from the Institute for Academic Development (IAD) have written two blogs (one for staff and one for students) providing advice and reassurance on this topic.
Advice and support for online teaching and learning
We've added several blogs to the exchange site addressing some of the key challenges in teaching online, along with links and a reminder of the support available from IS, IAD and other groups around the University:
Insights on student experience and expectations
Student mental health & online engagement. The latest podcasts from Teaching Matters examine the impact of online engagement on students' mental health, the positive sides of online engagement, the downsides, the unintended consequences and what we can do to make things a little bit better. Read more on the Teaching Exchange website. 
Experience & expectations. The University Students' Association surveyed School and Programme student representatives during Semester 1 to understand their experience of teaching and learning during Semester 1 and hopes for Semester 2. Read more on the Teaching Exchange website.
The Hybrid Learner Journeys section of the Exchange site includes links to several personal reflections from students of their experience to date. Read more on the Teaching Exchange website. 
And finally…
A reminder that our November/December digest included reflections on Semester 1 and links to several other resources and approaches that colleagues might find helpful in the coming months. Read more on the Teaching Exchange website.
Please do let us know if there are other themes or topics you'd like to see included on the Exchange site, or if you'd like to contribute. We'd love to hear from you.
All good wishes for the new semester and 2021.
Illustrations: Kirsty Johnston, The University of Edinburgh, 2020. All rights reserved.