Reading time:
2
minutes
The events of this year have highlighted that looking out for each other is more important than ever. From supporting the Black Lives Matter movement to checking in on the wellbeing of isolated students and colleagues, the power of community has had a huge part to play in getting us through 2020.
Throughout Semester 1 colleagues from across the University, including contributions from the Adaptation and Renewal Team, Careers Service, Institute for Academic Development, Digital Skills and Edinburgh University Students' Association have been working to build on the support available for our students, whether new this September, or returning to continue their studies.
One focus was to develop Equality, Diversity and Inclusion training and support resources. After the events this year they particularly wanted to feed in to the University's commitment to creating an inclusive and welcoming community.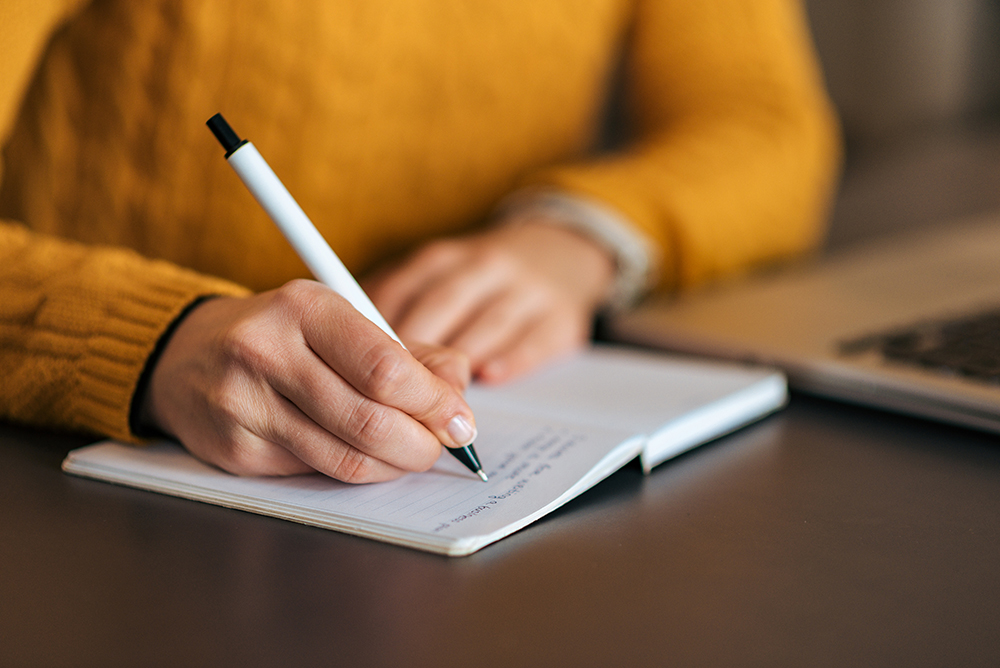 Rayya Ghul, Lecturer in University Learning and Teaching in the Institute for Academic Development, has found speaking to students to learn more about their experiences particularly helpful in understanding what needs to be included, "I've been creating resources to help staff and students recognise and counteract micro aggressions. It's been an incredible experience talking to students about what it can feel like to be from a minority group at the University and then trying to communicate that so that others can hear their stories. While it's obviously not all bad, there are some tough lessons for us, but also some great suggestions for how to create a better learning community for us all."
The Equality, Diversity and Inclusion resources include useful links to other sources of insight, research and advice that will provide a wider context to existing University policies and UK legislations.
For Niamh McCrossan, Vice President Welfare in Edinburgh University Students' Association, collating these resources was an important project, not only to provide support to students, but seeing the collaboration between staff and students to compile them, "Equality, Diversity, and Inclusion is at the core of my role, as well as the values of the Students' Association. It has been great to work on something that has direct student involvement, and can be utilised by students in their academic and personal development. We have seen student groups seek additional training throughout the years, responding to equality movements such as Black Lives Matter. This resource responds to demands with an educational tool that covers all underrepresented groups here at the University."
Shelagh Green, Director for Careers & Employability, has also found the willingness of staff and students to collaborate particularly inspiring, "A positive aspect in the Covid-19 cloud has been the opportunity to work on cross-University projects with different colleagues and at speed. Being involved in this work was so stimulating, engaging with people with such passion, knowledge, and care, and who made time to contribute."
You can find more information about the resources available to students on the Equality, Diversity and Inclusion section of the University website.
Photography: nortonrsx/GettyImages