Reading time:
2
minutes
Data is a part of everyday life. When it comes to understanding, analysing and presenting data, it's important that all our staff have the tools, skills and confidence to work with data efficiently to meet their objectives.
The Developing Your Data Skills Programme delivered by Information Services Group (ISG) is now in its third year and has enrolled more than 600 participants to date. It's been a busy year for many, but ISG are enrolling staff onto their Semester 2 cohorts now – so if you're interested and can make time to develop your data skills then this could be for you.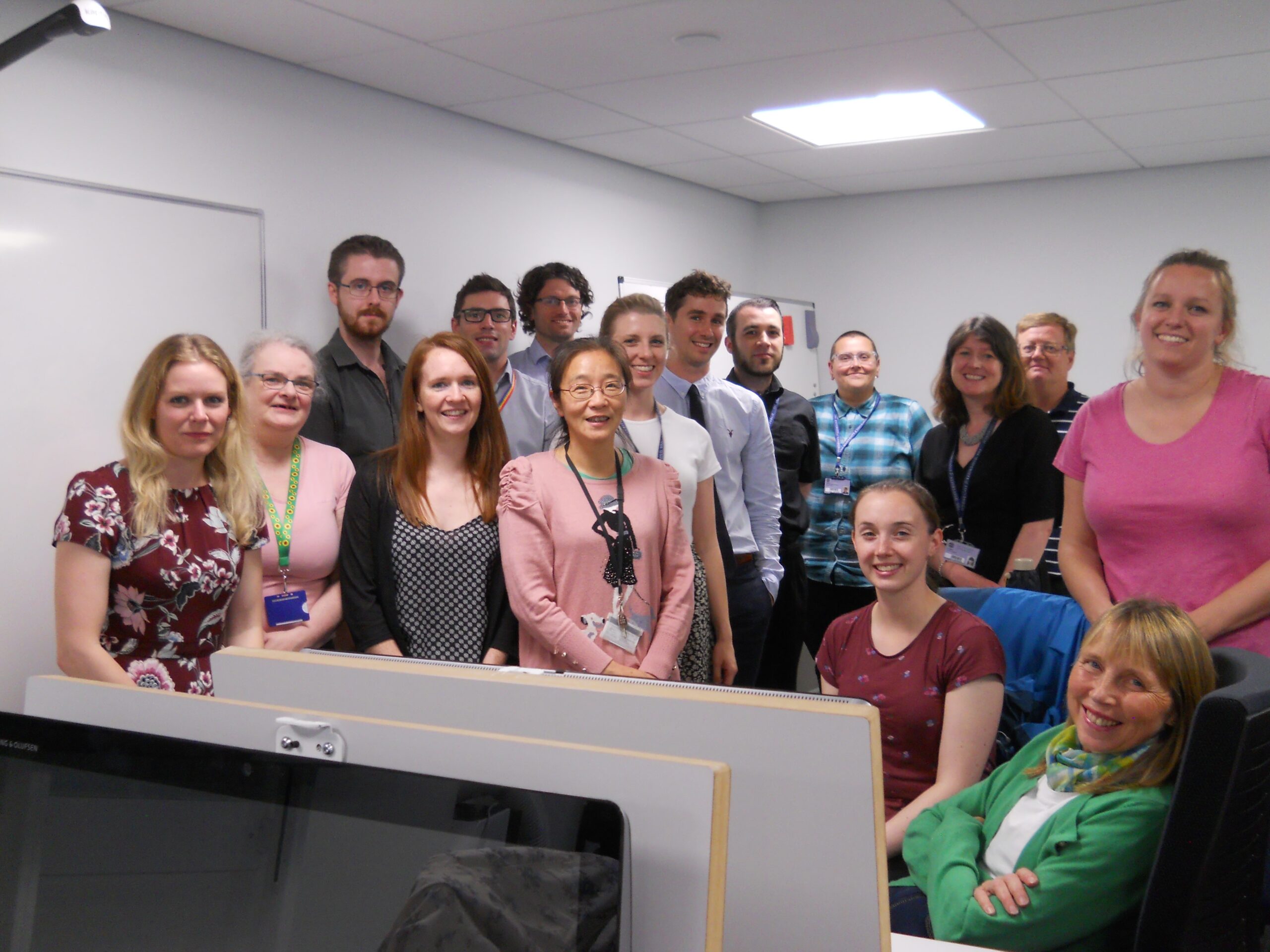 The programme offers three capability levels, and it's suitable for both professional services and academic staff. For each level, content is divided into three topics:
Introduction to Data Skills and Programming (Excel, R, SQL or Python pathways)
Statistics and Data Analysis
Presenting Your Data
The time commitment for the programme averages one to two hours per week, up to 40 hours total, depending on note taking and review. The flexibility of the programme makes it possible to study around existing work commitments.
This mentored programme is offered as an online course comprising an orientation webinar, pre-recorded workshops and pathways of development through LinkedIn Learning and MOOCs. There is also an opportunity to complete a data project on a topic that interests you. Last year's cohorts covered subjects as diverse as the study of lamb losses in the Highlands, dashboard apps to train the University's swimming team, and a study of ship models found in Scottish churches.
Feedback from previous participants has been glowing:
"I enjoyed the flexibility of the programme.  Being able to dip into videos at different levels is great as it allowed me to do ones that were most beneficial for my development and needs."
"I think the course was delivered very well, especially considering the challenges of home working."
If you are interested in joining a cohort starting December 1 2020 or January 13, 18, 21 or 26, 2021, running for six months and finishing in July 2021, email is.skills@ed.ac.uk and they will contact you to get you started.
Further information can be found on the Information Services website.