Reading time:
< 1
minute
A huge congratulations to Professor Mark Woolhouse of the Usher Institute who has been made an Associate Fellow of the African Academy of Sciences. The organisation is the continent's foremost science academy and aims to harness science to transform lives throughout the African continent.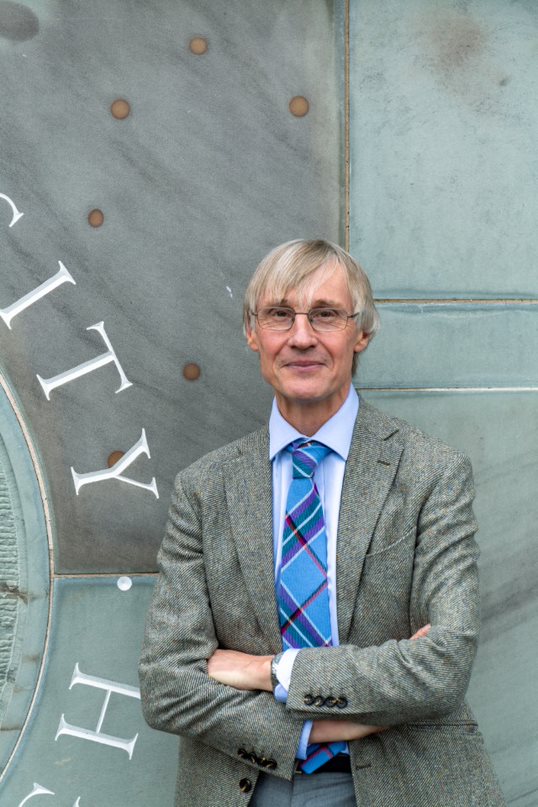 Professor Woolhouse shares how he feels about the prominent appointment, "I am hugely honoured to be included in the roll of distinguished colleagues newly elected to the Fellowship of the African Academy of Sciences, and to be one of so few thus recognised from outside Africa.
"This award will encourage me to redouble my efforts of 25 years working in partnership with established and aspiring African scientists to support and promote African science."
The African Academy of Sciences is an important stakeholder in TIBA (tackling infections to benefit Africa) which is an NIHR-funded Global Health Research Unit. TIBA is a partnership between the University of Edinburgh and research institutes in nine African countries.
Earlier this year the Academy and the University signed a Memorandum of Understanding to encourage further opportunities for joint working.
The collaboration between the African Academy of Science and the University has already led to six research fellowships being awarded to enable African scientists to spend time in research laboratories in the city, forging new collaborations for future joint projects.