Reading time:
2
minutes
Edinburgh Innovations is hosting a webinar with Dr Robert Langer, the internationally acclaimed Massachusetts Institute of Technology (MIT) scientist and entrepreneur, later today – Wednesday 4 November at 3pm.
Join the Commercialisation Culture event to hear Dr Langer share his experiences and talk about the drive that has led to his unequalled success as an academic and inventor. There is also a chance to pose your questions for a short question and answer session.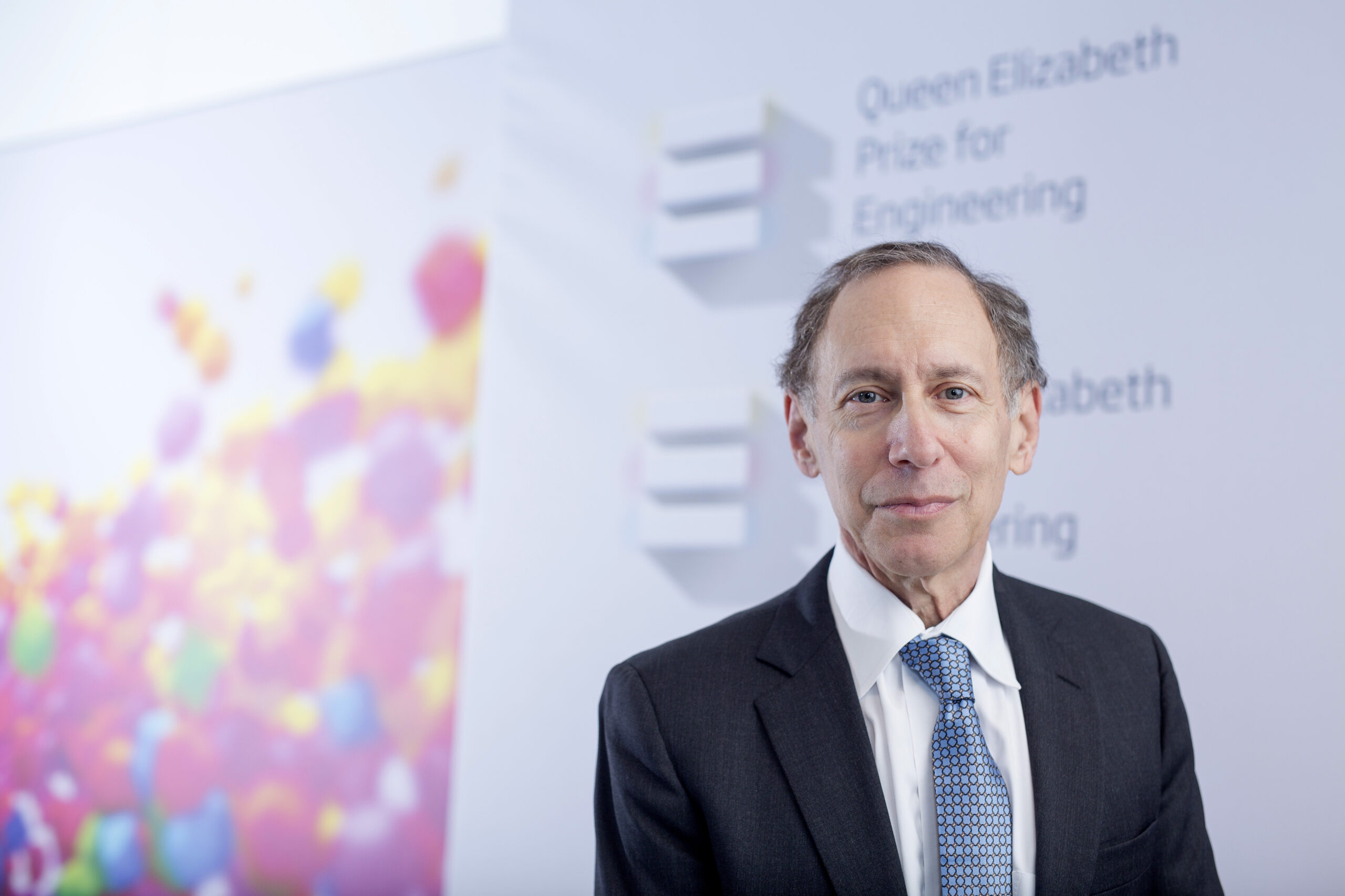 Dr Langer has the highest h-index – a measure of the impact and reach of research – of any engineer in history, at 278. The Langer Lab at MIT, the biggest biomedical engineering lab in the world, works at the interface of biotechnology and materials science, with a focus on the development of polymers to deliver drugs continuously at controlled rates and for prolonged periods.
Dr Langer, Institute Professor at MIT, has received more than 220 major awards, including the Charles Stark Draper Prize, considered the equivalent of the Nobel Prize for engineers, and two United States National Medals: in Science and in Technology and Innovation.
He has more than 1,400 issued and pending patents and he has founded or co-founded more than 30 companies.
During this one-hour webinar, Dr Langer will:
offer best practice advice for instilling a positive commercialisation culture at universities
cover innovative routes to engagement and barriers to entry
discuss the value of specialist support
He will also be available for a short question and answer and discussion session at the end of the webinar.
The webinar is open to all staff of the University and will be of interest to any academic with an interest in maximising the impact of their research.
More information can be found here.
Photography: Jason Alden