Reading time:
2
minutes
Bulletin shares a communication from James Saville, Director of Human Resources.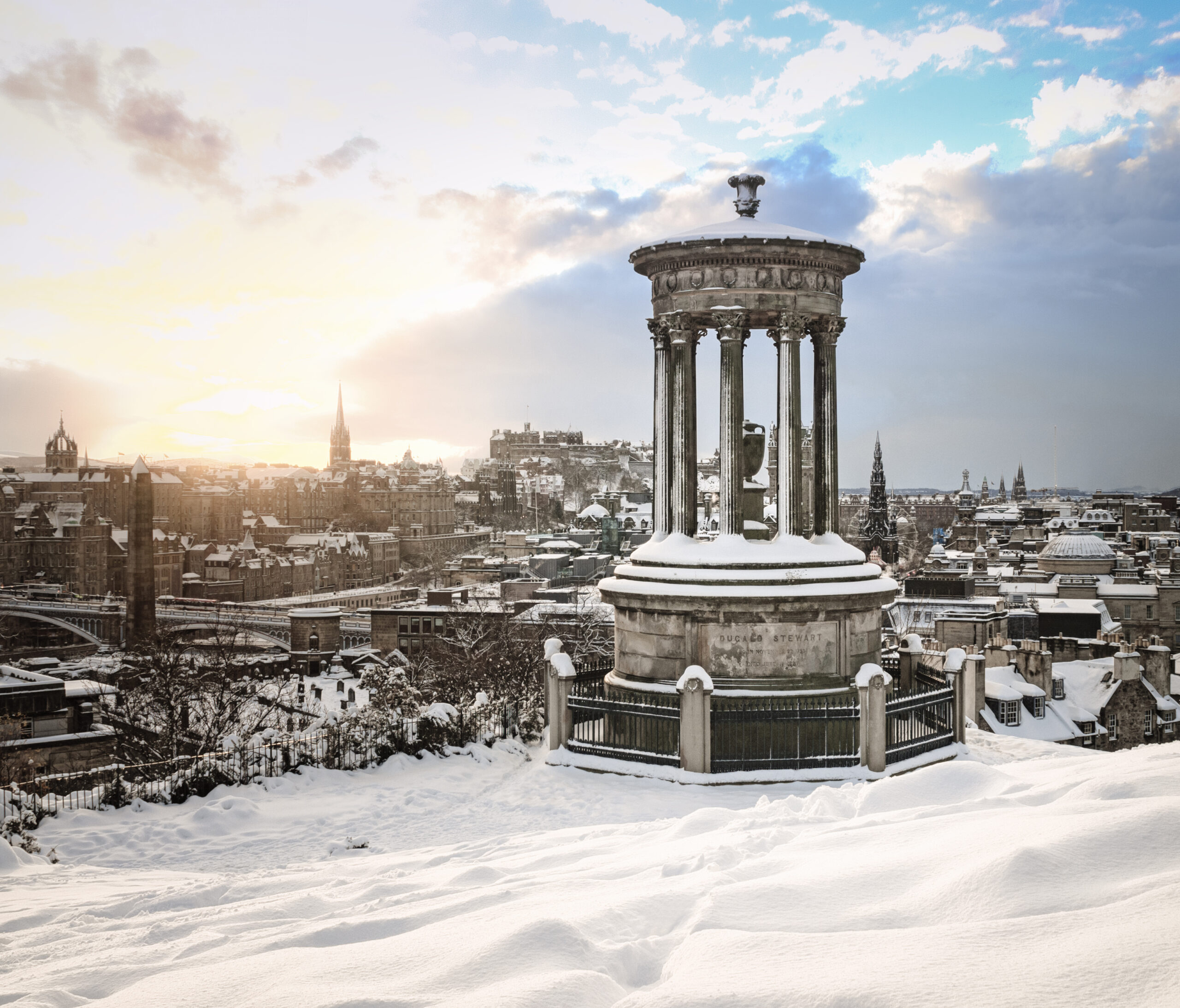 This has been an extraordinarily demanding time for everyone. You will have seen from the Principal's recent note his deep appreciation for the huge efforts that you are all making in the face of such prolonged uncertainty.
The Principal and the Senior Leadership Team have decided to extend the period in which we close the University from 5pm on Friday 18th December 2020, reopening on Tuesday 5th January 2021.
This will help many staff have a proper break over the Christmas period. The normal working days of Monday 21st, Tuesday 22nd and Wednesday 23rd December will be "respite days". They will not and should not be recorded in People and Money and any staff with leave already booked on those days should cancel it and take the leave at another time.
We recognise unfortunately that not everyone will be able to benefit from the full shutdown, noting that exams continue until Monday 21st December and that there are specific challenges facing some teams, for example, ISG. Every effort will be made to ensure all staff get a period of leave during the closure period. However, any staff who are required by their manager to work on any of these respite days will be able to take the equivalent time off between now and the end of December 2021.
In the exceptional circumstance that a staff member is required by their manager to work on any of these respite days and is already carrying over the maximum annual leave (10 days), a payment can be made for those days if their manager confirms they will be unable to take them before the end of December 2021. Existing practices for premium payments will continue as normal.
We are acutely aware that we are likely to need more people to work than normal, in particular to support those students who will be staying with us over this period, to maintain critical research activity and to keep essential services running. A big thank you in advance for those of you who will be doing this. For this year only, to recognise this additional effort we will make an ex-gratia payment of £150 to staff who work on four days or more during the Christmas closure period at management request.
Thank you once again for all your efforts throughout this incredibly challenging period.
You can find more information on the Christmas closure period on our Coronavirus updates webpages.
Photography: George Clerk/GettyImages