Reading time:
3
minutes
Stuart Tooley is Community Relations Manager in the Stakeholder Relations team. His team has been key to developing the University's Community Plan, which launches today. Here he explains the importance of the local community and how we can get involved in the University's commitments to our city.
For the last 18 months or more, my colleagues and I have been working on a new Community Plan for the University. That's why yesterday's publication of that plan, represents a big day not only for me, but the rest of the University too.
The University boats a huge amount we can share with the community – our excellent public lectures, our beautiful buildings, our fascinating collections, our knowledge, and our wealth of talent. We want to make sure as many people as possible can take advantage, especially those who are right on our doorstep.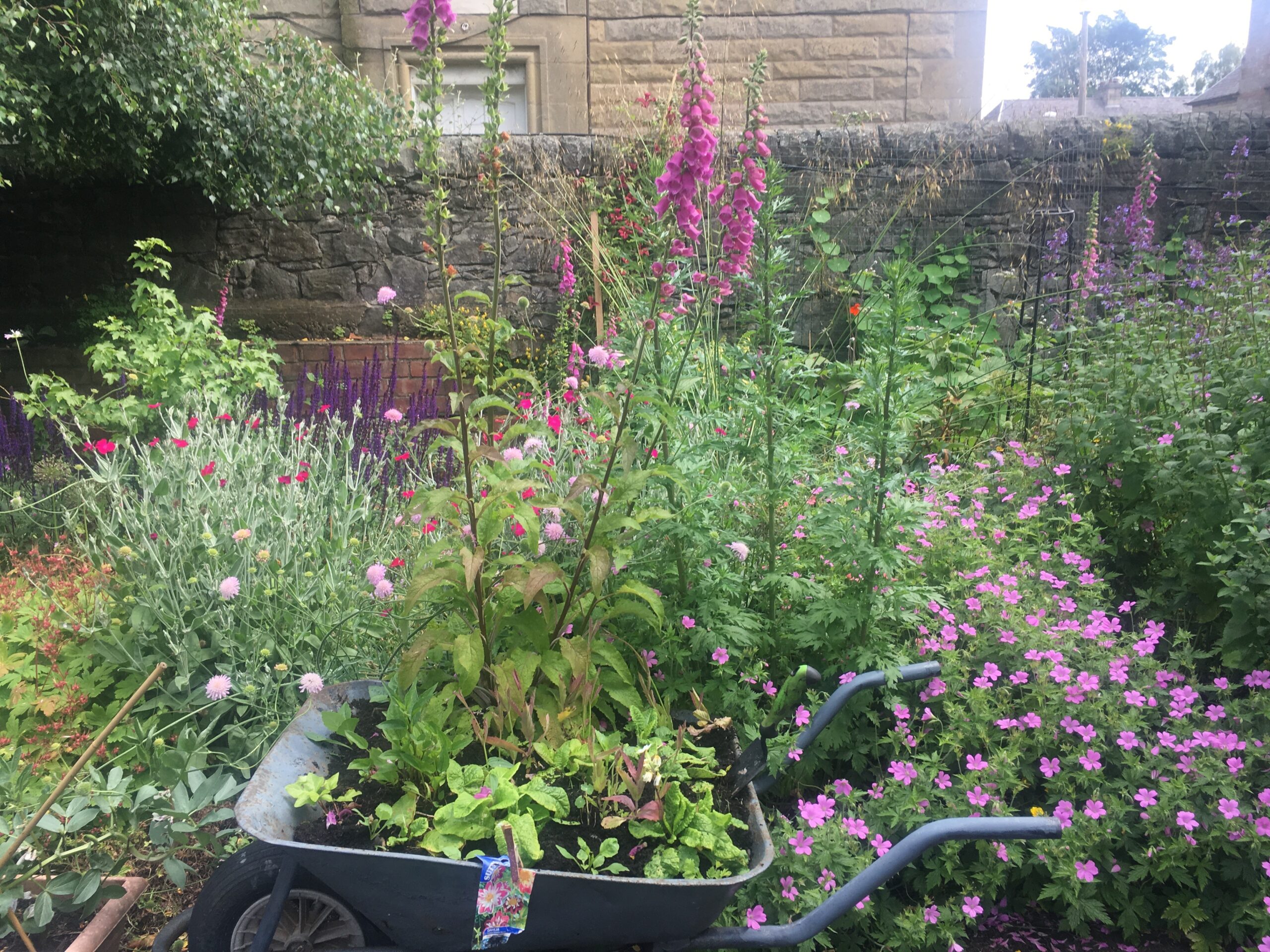 University of Edinburgh, University for Edinburgh
The University and our city have been intertwined from our founding by the people – through the Town Council – through the University Settlement movement to the modern day. During that long history, the University has probably never been more central to the city than today. We were key signatories of the recent City Region Deal, the University has grown faster than the city, both in staff, students and financially, and we are a significant landowner, landlord and custodian of some of our city's most important real estate.
In other words, our impact has never been greater on the city we call home. And while we haven't always got things right in the past, the University has always endeavoured to be open to everyone.
In 2016 the initial Community Engagement Strategy was approved. Since then we've built and supported a range of outreach projects to encourage local groups to come and be involved in the University and its community. We've also seen staff and students volunteering in local projects and charities to support people across the city.
This commitment to the city was reinforced with the inclusion of Social and Civic Responsibility among the four focus areas in Strategy 2030. This Community Plan starts to put that focus into action.
32 Commitments
When building this new plan, we spoke to our staff, students and local communities to ensure we could benefit as many people as possible. Through all the consultation we did, we eventually settled on 32 commitments. They cover a five-year timeframe and therefore we are not looking for things to change in an instant.
The plan will help focus the work of the Community Team (a small group across Communications and Marketing, and Social Responsibility and Sustainability), and the new Community Board (which includes representation from across the University).
We have pledged another £250,000 for our Community Grants programme over the next five years; agreed to a pilot of opening up our buildings for community group meetings; and supported scaling up community engagement in student courses.
Whatever role you have within the University, it's easy for you to contribute to making the plan a reality. Here is a link to some practical actions you can take today.
Have a day off
The first thing you can do to help is have a day off work.
That's right – every staff member can have one day off per year to volunteer. That could be with a charity or group you already have a connection with, or maybe you could try something new. Even better – why not organise for you and your team to do some project together? We really want to get the news out there about a Day to Make a Difference, so let your colleagues know how you used your day, while they were hard at work.

We hope you'll read and share the Plan with a colleague. We'd love for as many people to get involved as possible, so we can use our planning, our teaching, our research and our operations to support as many Edinburgh communities as possible.
If you have an idea of how to make our plan a reality, we want to hear from you.