Reading time:
2
minutes
Have you been mulling over a new project idea? Would it enhance students' social, academic, sporting or cultural development? Apply for a Student Experience Grant and you could receive funding of up to £5,000.
Student Experience Grants, funded by alumni donations, are one-off contributions supporting projects that enhance the student experience at the University. As a member of staff, you'll need to include a student co-applicant when you apply.
Looking for inspiration? Here are just two quick examples of fantastic, collaborative staff-student projects that have secured funded in recent years.
Staff in the School of Languages, Literature & Cultures received a Grant to launch the first issue of their creative writing magazine BABBLE in 2018, giving students in the Department of European Languages and Cultures (DELC) a creative space to practise their target language. The magazine is now in its fifth issue.
The project was also a way to reinforce a sense of community within DELC by developing a multilingual approach.

Dr Fabien Arribert-Narce- Lecturer in French
Syrian Futures is another great example of a successful staff-student project funded by Student Experience Grants. This initiative empowers Syrian refugees to participate fully in the Edinburgh community. It brings together refugees with Edinburgh students through events, activities and befriending to help develop language skills and provide access to education and employment. This practical support is much needed but the project also tackles the loneliness and isolation that many Syrian refugees experience.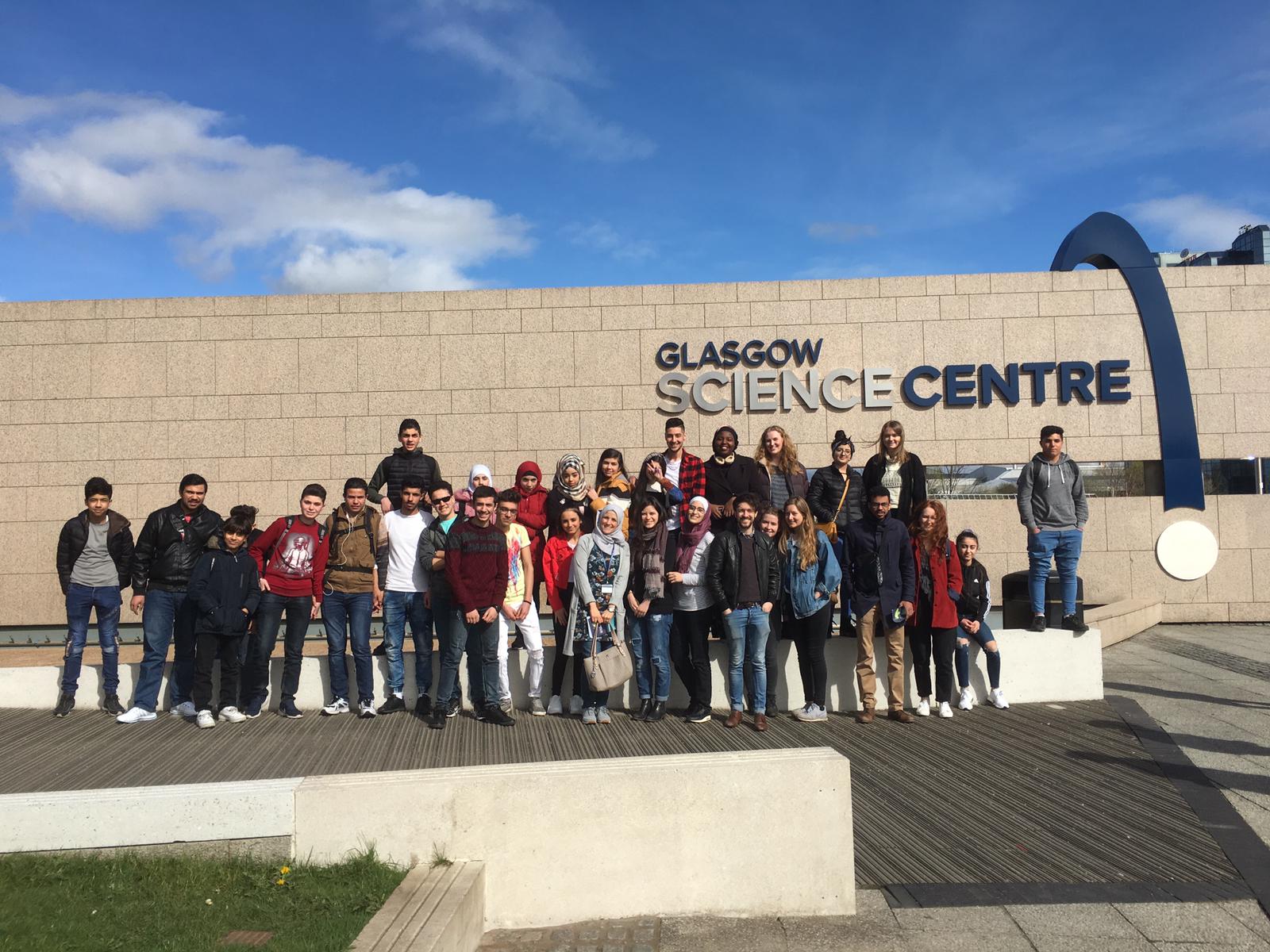 I was not really sure how Syrian Futures was going to happen. Now I can see the value of the money that we have got from the grant. I see the difference Syrian Futures has made to their lives; how they started to look for jobs, or improve their language and participate in education.

Nadin Atka- Outreach and Projects Co-ordinator at the Alwaleed Centre for the Study of Islam in the Contemporary World
 Don't miss your chance to get up to £5,000 for your innovative project. The deadline to submit your application is noon on 12 November 2020.
Find more case studies and full application guidelines on the Student Experience Grant website.