Reading time:
2
minutes
A huge congratulations to the seven research projects named as winners of the inaugural Principal's Innovation Awards. Each research team receives £10,000 to develop its idea further.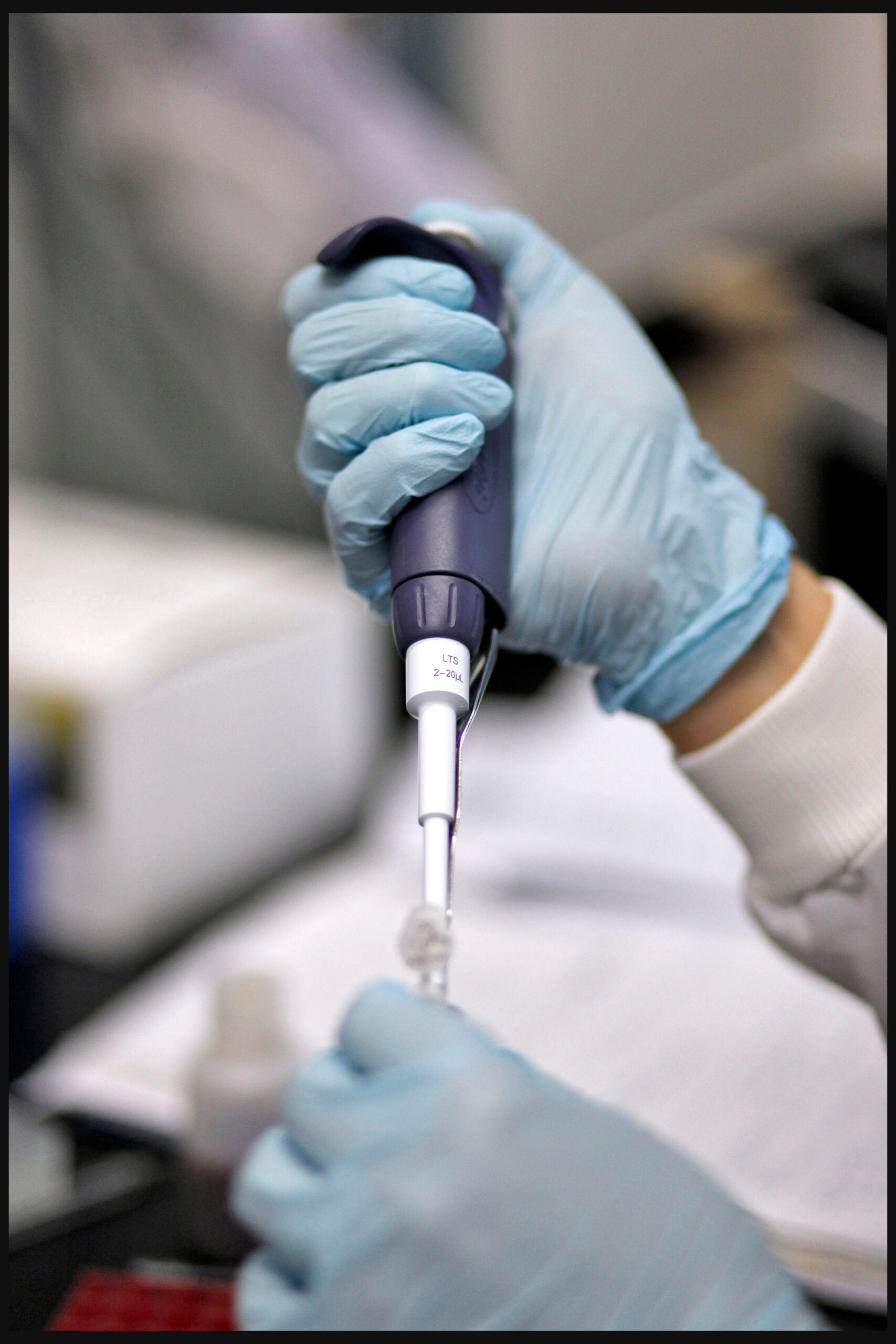 Proof-of-concept work
The awards, established in May 2020, support proof-of-concept work to help develop new, potentially transformative projects.
They are designed to enable researchers to develop innovative ideas into ambitious, large-scale research proposals.
Professor Peter Mathieson, Principal and Vice-Chancellor, said: "These seven innovative project proposals show real ambition and creativity, of the kind that can tackle today's big challenges. I congratulate all the winners and look forward to seeing the projects' progress."
Edinburgh Innovations support
The awards were coordinated by Edinburgh Innovations, the University's commercialisation service, whose support for staff includes help to access funding streams, working with the College Deans of Research and Edinburgh Research Office.
Dr George Baxter, Chief Executive Officer of Edinburgh Innovations, said:  "Excellent proposals have emerged in response to the competition, reflecting the power of Edinburgh's researchers to have real impact, at a time when innovation is more important than ever."
Winning teams
The winning teams' proposals range from microlasers for medical diagnostics, to using artificial intelligence to boost crop performance, to greener synthesis of industrial chemicals. Here bulletin shares the winning projects. Congratulations again to everyone involved.
Professor Dominic Campopiano, School of Chemistry, harnesses cross-college expertise in synthetic chemistry and synthetic biology to create rapid, innovative approaches to the 'greener' synthesis of target chemicals on demand for industrial partners.
Professor Peter Doerner, School of Biological Sciences, explores the use of artificial intelligence for crop performance.
Dr Philip Hands, School of Engineering, examines how liquid crystal microlasers can be low-cost tuneable light sources for medical diagnostics, communications and displays.
Dr Amanda Jarvis, School of Chemistry, uses a platform technology for the streamlined incorporation of unnatural amino acids into proteins.
Professor Susan Rosser, UK Centre for Mammalian Synthetic Biology, is looking to make a step change in medicine by engineering new cell-based therapies that can simultaneously combine precise detection of a disease with a targeted treatment.
Dr Adam Stokes, Soft Systems Group, uses soft materials, fluids, and biological components to design novel engineering solutions to societal and scientific problems, for example in soft robotics for safe interaction and fluidic logic control of machines.
Dr Arran Turnbull, Cancer Research UK Edinburgh Centre, uses personalised gene editing to target cancer cells.
Contact our experts
Edinburgh Innovations' business development team can help you with all aspects of commercialisation, including sourcing translational and industrial funding for research projects. The team, who are embedded across the University's Schools, are the first point of contact for all academics and researchers at the University.
Photography: Paul Dodds