Reading time:
4
minutes
Next week we'll see the long-awaited return of some of our students. Although our campuses might not be the bright, bustling places they normally are come September, our staff have been working hard to make sure Welcome Week 2020 is as successful as ever.
Here bulletin chats to Lesley Ross, Student Induction Manager in Student Recruitment and Admissions, about the challenges of organising the welcome period this year.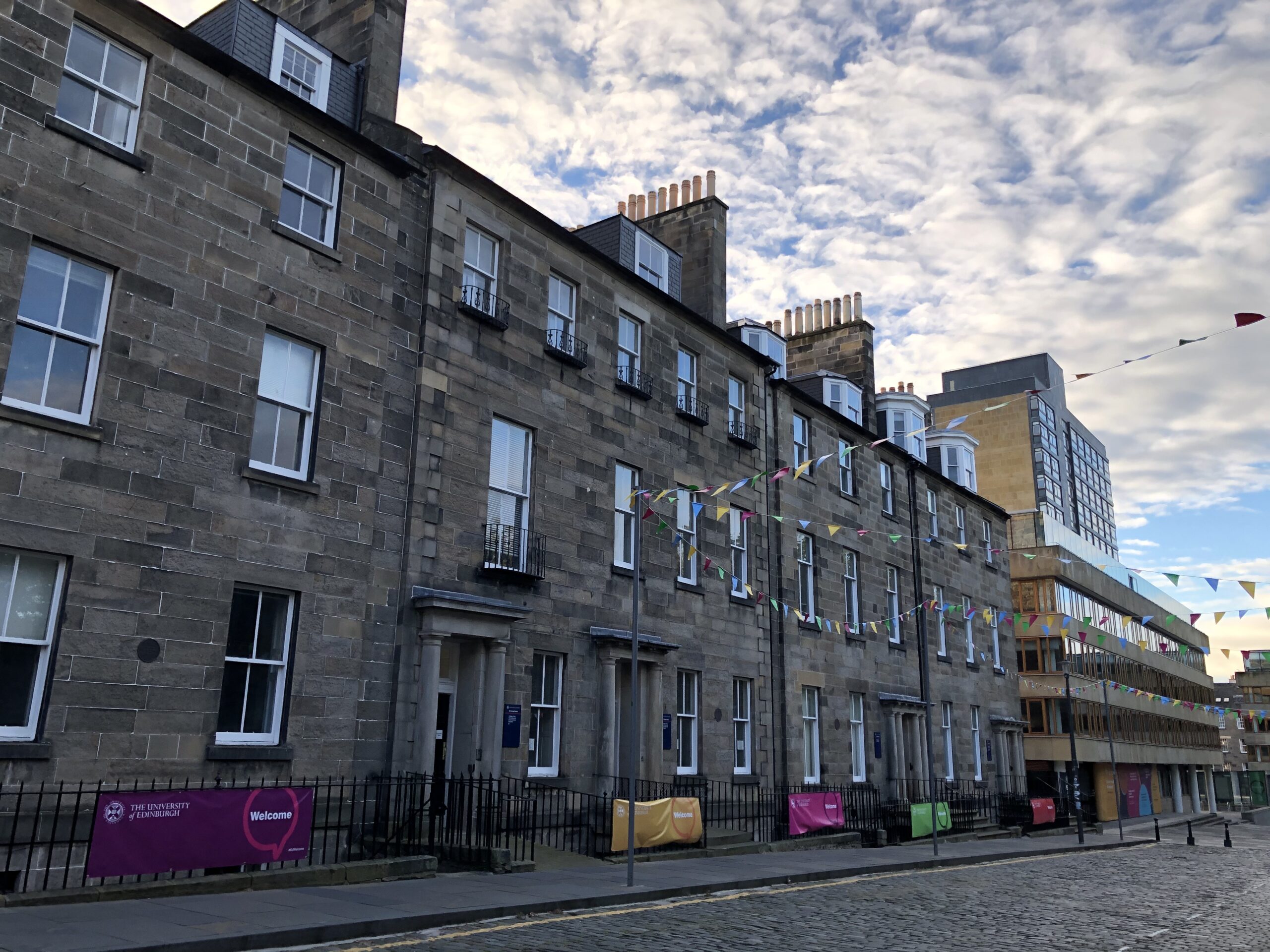 Why is Welcome Week such an important time of year in the University calendar?
"It's an opportunity for students to take time before their classes start to recognise themselves as students of the University of Edinburgh and to work out what this means for them. Each student's expectations and experiences of Welcome Week are different and as a University we always provide a huge variety of opportunities that students can choose to engage with."
Who is involved in making it successful?
"An effective Welcome Week involves colleagues across the University coming together with the shared goal of welcoming our new students and giving them the information and support they need. It doesn't matter what area you work in or what grade you are, we're all responsible for welcoming our new students and welcoming back our current students. This year everyone has worked so hard in exceptional circumstances and we should be immensely proud of what we have done and will continue to do when our new and continuing students start next week."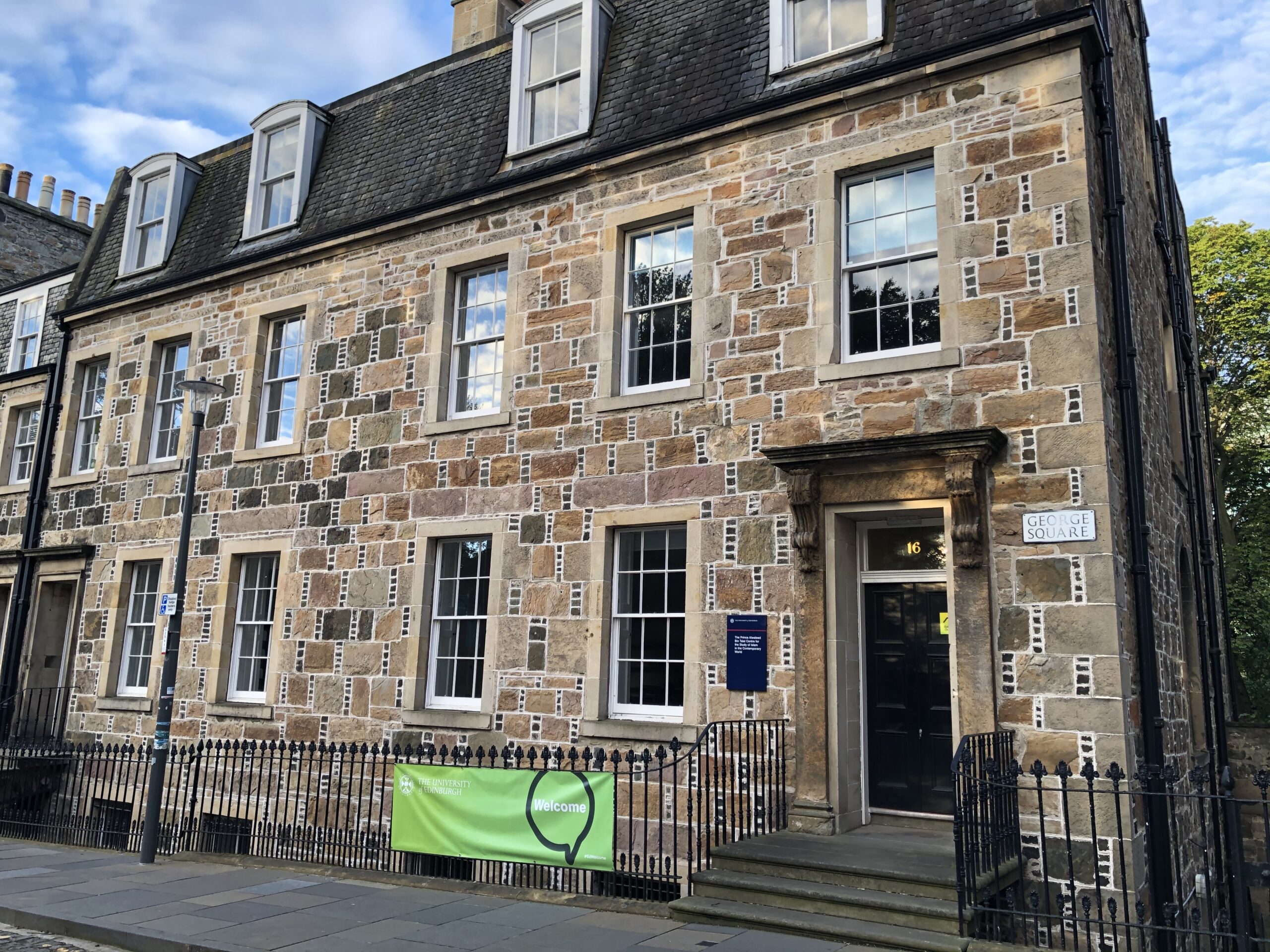 How have you had to adapt previous plans to the current circumstances?
"In past years we have kept our activities within the first week of Semester 1, but we knew early on that we had to offer some flexibility to accommodate students who may not be able to arrive for this time, or may be off campus this year. We also wanted to acknowledge a new transition for our continuing students too. A decision was made to start the welcome period earlier and finish after Week 4.
"We have also themed the extended welcome period based on the Induction Guiding Principles that were introduced in July, to emphasise key elements of a successful transition."
Was it harder to do with the team spread out at home?
"Like everyone, we quickly adapted and made use of Microsoft Teams to stay connected with each other. One of our main goals is to provide constant support and share best pre-arrival and induction practice with colleagues so over the summer we continued to hold our regular group meetings, workshops and presentations. This year we also created a fortnightly newsletter with key information."
What will Welcome Week look like this year?
"We would ordinarily organise large-scale, in-person events so we had to adapt them into digital alternatives and this meant working with new colleagues and learning new skills in video editing, digital accessibility and also growing our understanding of how internal systems work.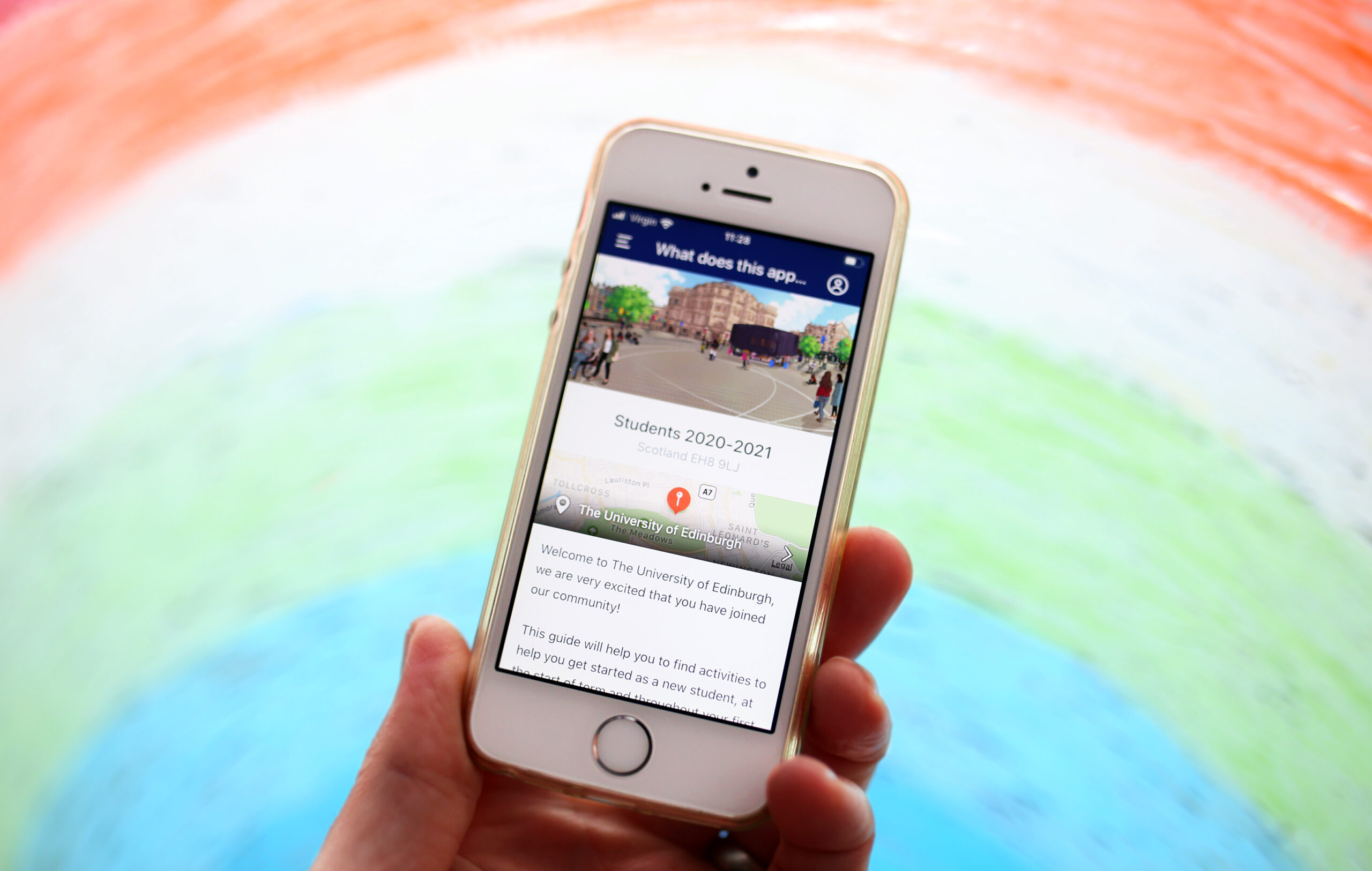 "For example, when thinking about the alternative to the Course Options Fair, we needed to ensure that students still had all the information to make an informed decision about their courses. We asked our academics to make five-minute videos and the results are all amazing, varied, authentic and so useful for students to explore ahead of starting Welcome Week. This is something we would absolutely want to continue for new undergraduate students, even if we could organise a physical fair again.
"We've also introduced hundreds of how-to online sessions delivered by central services on topics students are usually concerned about. Short Learn courses are also available to enable new students make successful transitions to hybrid learning and studying, and the intention is that these will be developed for future induction weeks too.
"The Edinburgh University Students' Association and Sports Union have expanded their activity programme too, with many more opportunities for new students to engage with societies and clubs. School programmes have also expanded to include some welcome back activities for continuing students. Whilst the campus may feel a little quiet, there is an abundance of brilliant online welcome activity taking place.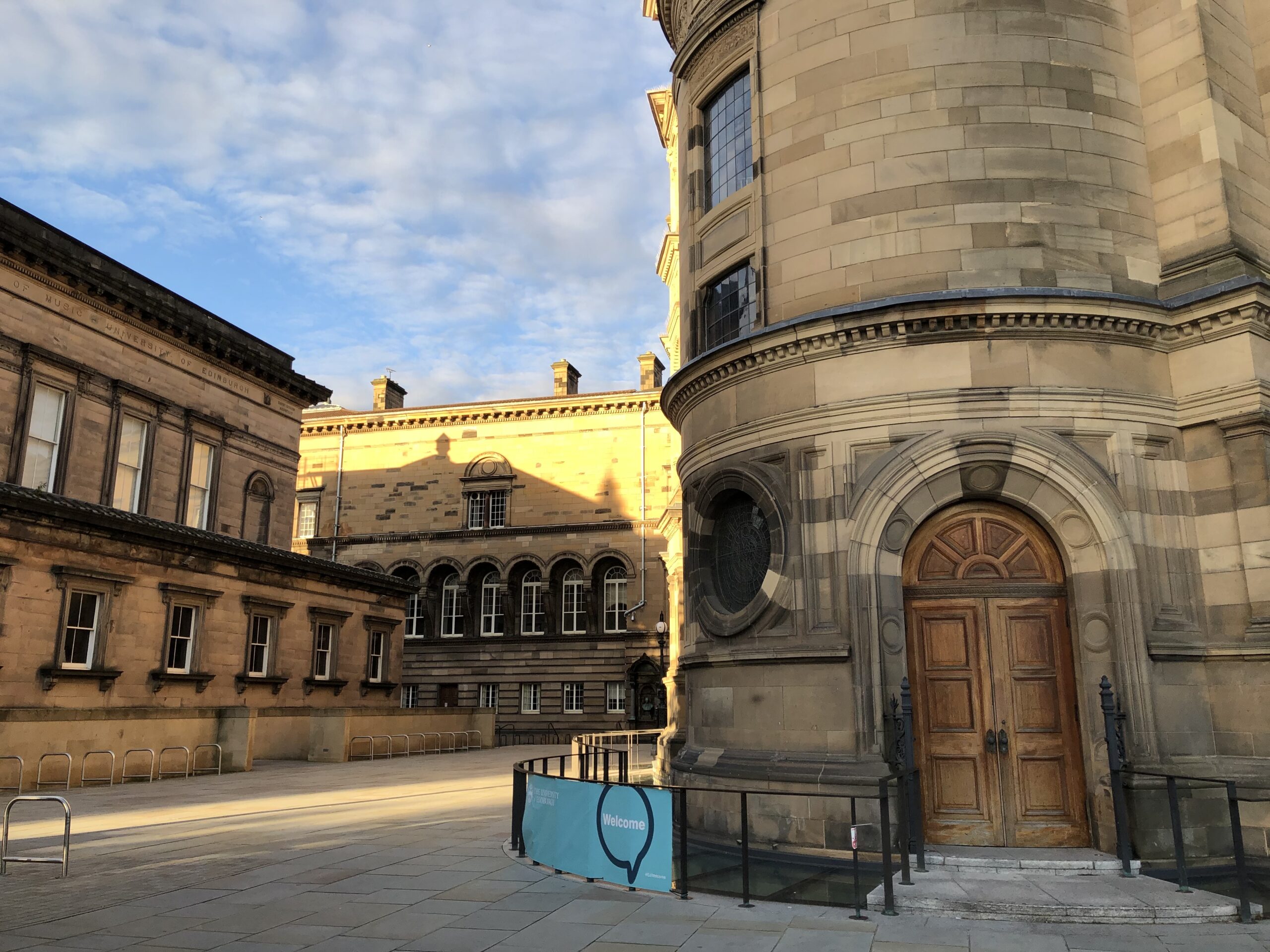 "All areas of the University have had to go back to basics and work out how to deliver a hybrid induction experience. The lessons learnt from this will certainly inform better practice in years to come. This pandemic has given us all an opportunity to push boundaries and take risks, instead of resting on what we have always done before. Whilst the Covid-19 crisis has been catastrophic in many ways, the positives are that it has brought our networks closer together with far greater cross-departmental collaboration and there are some new and exciting activities being offered that could be quite revolutionary – we will just have to wait and see!"