Reading time:
3
minutes
Each year the Chancellor's Awards are an opportunity to celebrate members of the University community who have excelled in their teaching or research over the past five years. After a short delay, nominations for these awards are open again.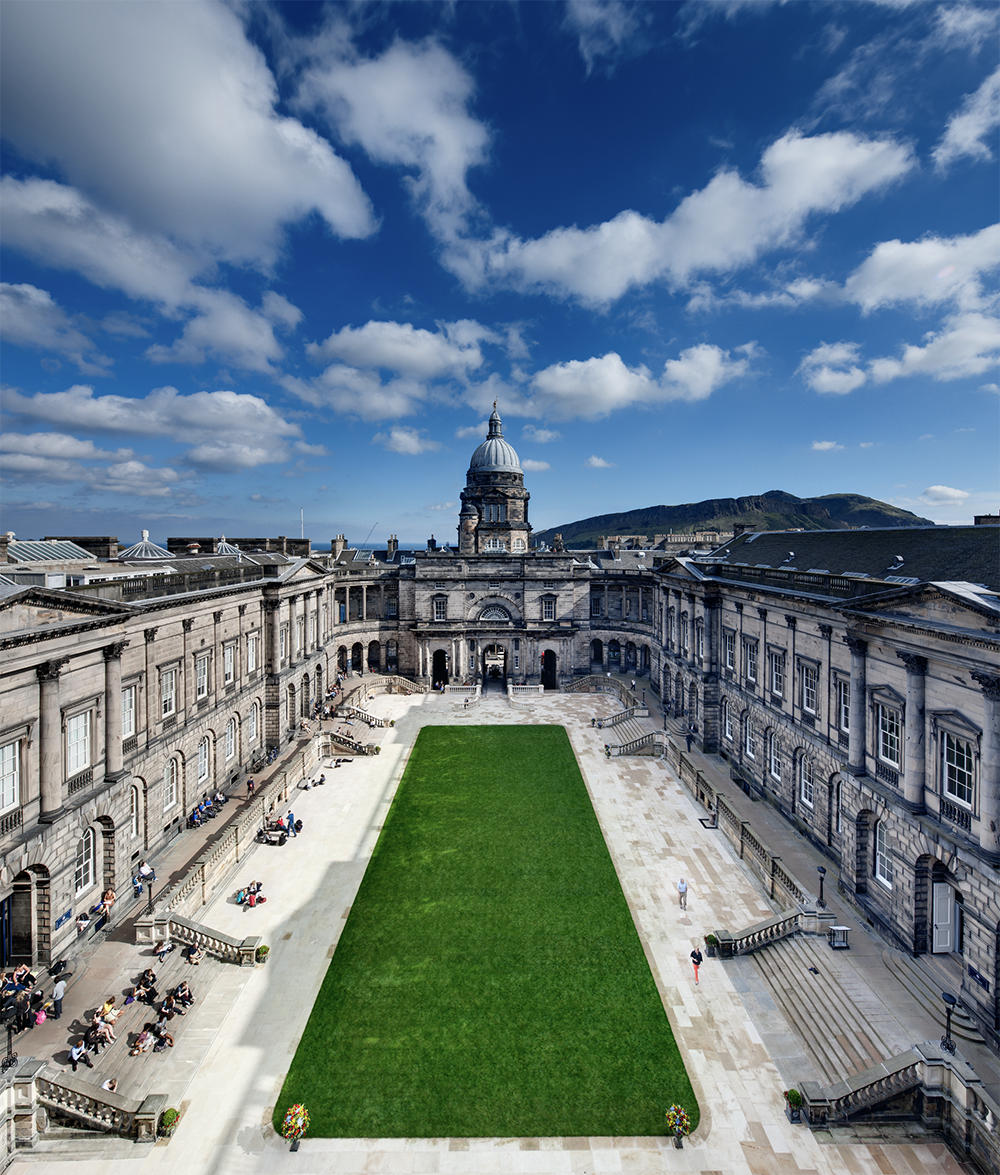 The Prizes
You can nominate any member of staff for any of the awards but you can't nominate yourself.
If anyone springs to mind for the criteria below you can download a nomination form here.
Chancellor's Award for Teaching
Presented to a colleague who has recently enhanced the teaching reputation of the University, through a significant contribution to improving or invigorating student learning at any level.
Chancellor's Award for Research
Presented to a colleague who has enhanced the research reputation of the University through a particularly significant, world-leading contribution to the progress of research within their discipline in the last five years.
Chancellor's Award for Impact
Presented to a colleague whose outstanding research has made a demonstrable contribution to society, globally or locally outside direct academic recognition.
Rising Star Award
Presented to an early career colleague, including postdoc fellowship holders, appointed to the University in the last five years, who has not previously worked for more than five years in a similar broad discipline and who has in this time made a significant contribution in either teaching or research as described above.
Professor Beth Biller
In 2018 Professor Beth Biller won the Rising Star Award, and this year she will be sitting on the Selection Panel. We chatted with her about the prize and what she'll be looking for as a member of the panel.
Tell us about the research that led you to be nominated?
Astronomers have now discovered thousands of planets orbiting stars other than our own, but most of these have been detected by their indirect effect on their star.  That means that we are limited in our physical understanding of these planets, especially of their atmospheres.  I work on directly imaging planets around other stars – in other words, taking a picture of the planet itself.  This allows us to study their atmospheres.  With current technology, it's possible to image planets like Jupiter, but right after they have formed, as these "baby planets" are much hotter and brighter than an old, cold planet like Jupiter.  The next steps are to push this technology to get images of much fainter planets, first to be able to image planets like Jupiter, but in the longer run, to take pictures of planets like the Earth.
How did it feel to find you'd won the Rising Star Award?
It was exciting, but honestly, I was quite surprised to have won! I felt particularly honoured, especially considering the world-leading calibre of teaching and research at this University.
How did it impact on your work over the next year?
I'll just say that it definitely helped my case for promotion to Professor the following year!
What will you be looking for as a judge this year?
 I will be focusing on the impact of the work to be honoured – does it have the potential to be transformational?
Anything else you'd like to add?
I'd strongly encourage everyone to nominate any colleagues they think deserve recognition. The Chancellor's Awards are a great opportunity to highlight notable accomplishments in our community.
A few things to note
You need to send your nominations to your Head of School by Friday 25 September 2020. These need to be ranked and sent to Heads of Colleges by Friday 2 October. Final College-ranked nominations must be received by Nicola Helliwell by Friday 9 October, 2020, email to Nicola.Helliwell@ed.ac.uk.
Successful nominees must make themselves available for the Chancellor's Award dinner to receive their award. This usually takes place in the autumn and may be subject to alternative arrangements this year.
The Selection Panel will consider all nominations and the Chair will make their recommendations to the Principal who will make the final decision.
More information on this year's Principal's Medals, for outstanding contributions to the University and wider community, will be announced soon.
If you have any questions please feel free to contact Nicola Helliwell by email.