Reading time:
4
minutes
Although the pandemic has brought a lot of aspects of life to a grinding halt, the dedication and readiness of University staff to combat this crisis in any way they can has been incredibly uplifting to see. Despite the circumstances of the last five months, there is still plenty to celebrate, especially among our community.
The recent results of Research England's Higher Education Business and Community Interaction (HE-BCI) survey are an incredible achievement for the University despite the upheaval of the past months. The survey saw Edinburgh rise five places, to fourth. It continues an upward trend for the University, which was 15th in 2014 and ninth in 2018.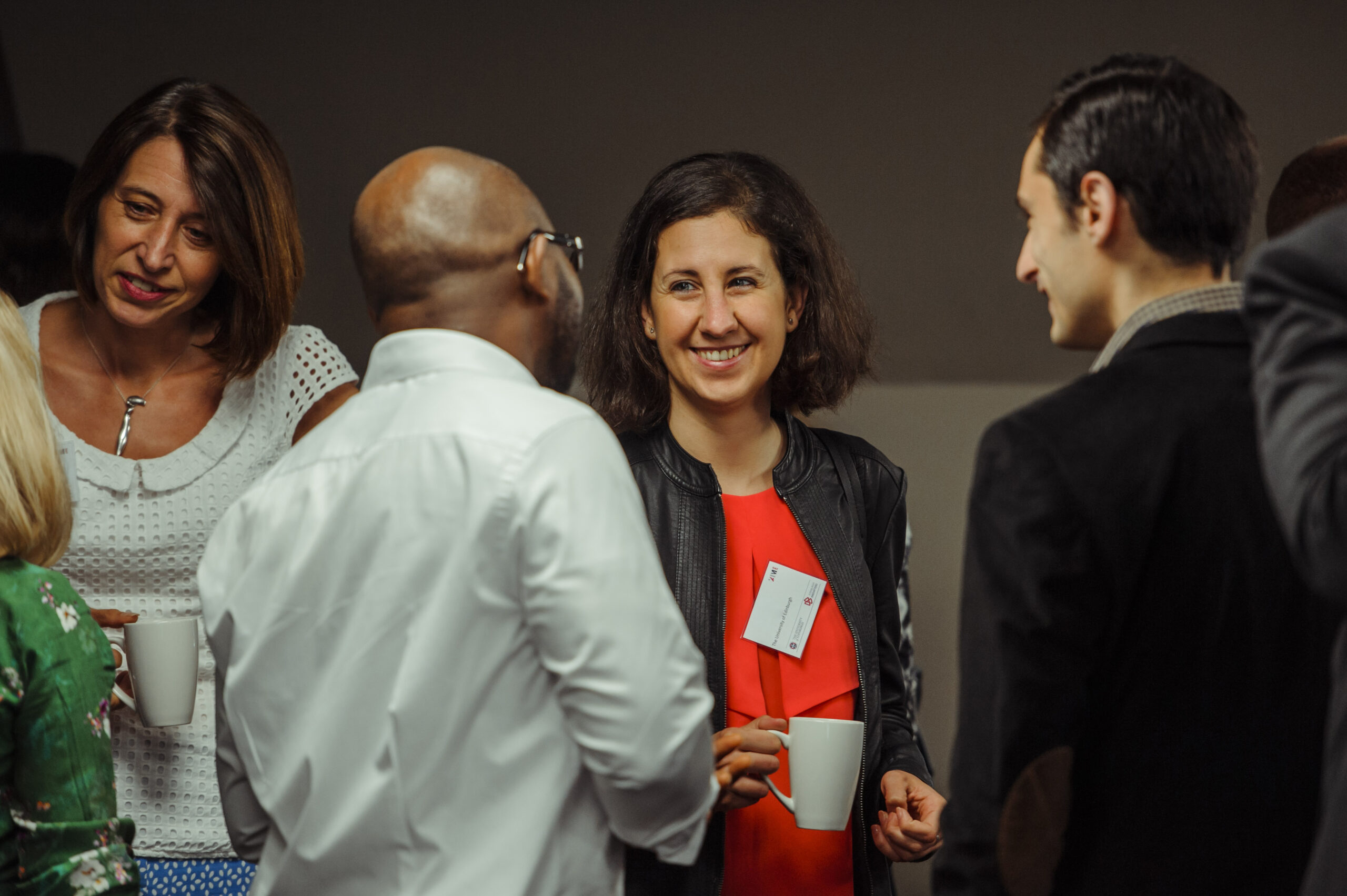 The University's industry engagement and commercial activities are managed by Edinburgh Innovations (EI). EI supports groups across the University, whether staff, students or both, and works closely with external organisations.
Dr George Baxter, CEO of EI, is incredibly proud of the results, "This really outstanding result is due to a great effort from across the University, including many academic and professional services staff. Behind the figures are a huge number of stories of our researchers addressing societal and commercial needs, turning the University's work into real-world impact."
The HE-BCI survey examines a range of activities the University undertakes with external organisations. These include a number of projects intended to benefit society as well as collaborations with commercial partners and consultancy work.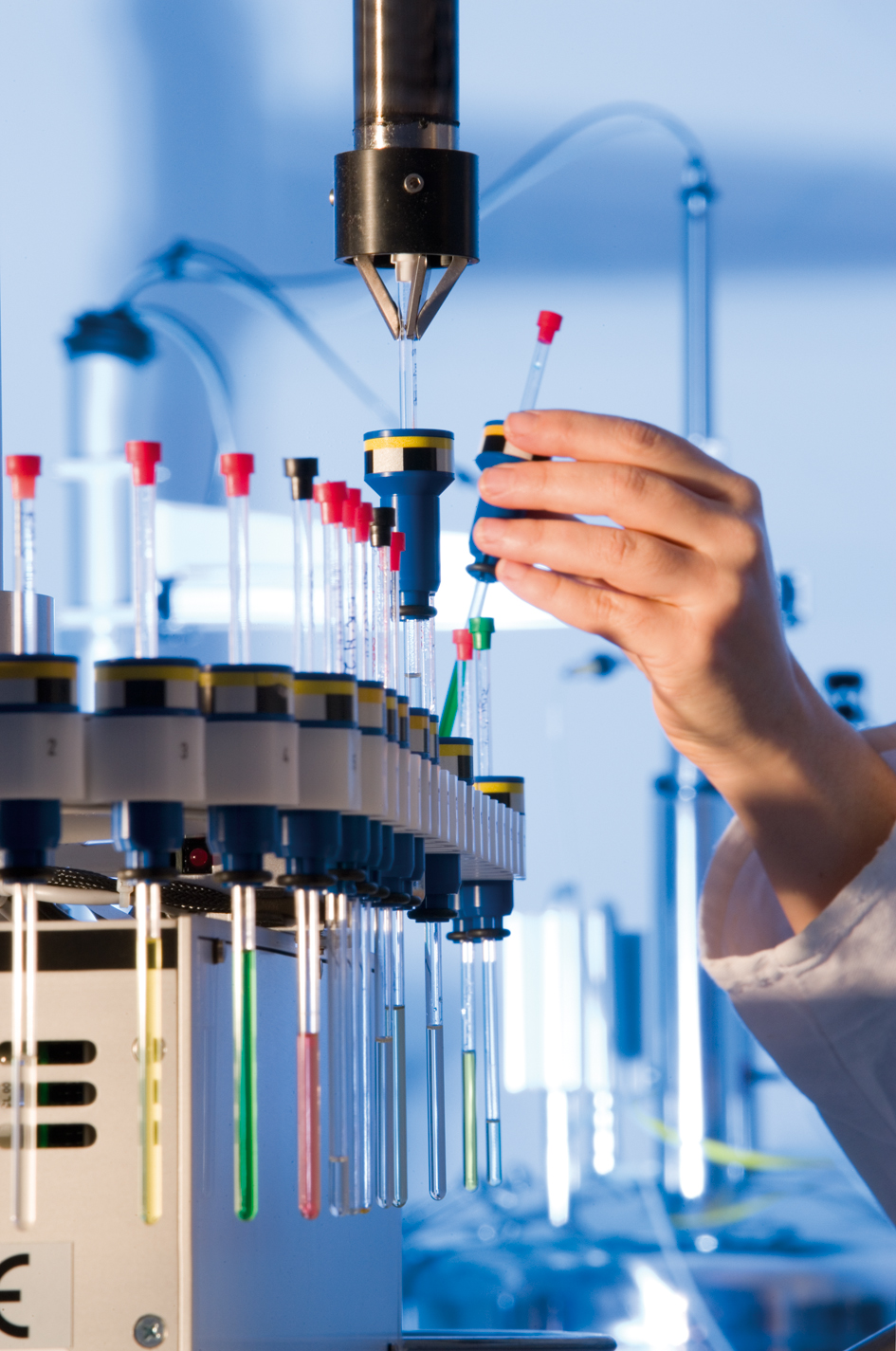 Dr Baxter explains the importance of this kind of work, "The role of universities has traditionally been about teaching and research but more and more we are seeing ourselves as key drivers of innovation and economic development and growth. UK universities collectively now undertake more than £5 billion per annum of innovation related work which has grown strongly over the past 10 years. Most universities now have dedicated teams to lead in this area, similar to EI, and the UK is a world leader in this type of work."
Dr John Lonsdale, Head of Enterprise, is proud of what EI has achieved over the past years, "Translating research into benefit for society and creating sustainable futures is at the heart of the university mission, so it means a lot for all colleagues when we see the great work being done across the University making such a difference. Edinburgh has been climbing up the rankings over the years, so this year's results showing us up there with the very best in the UK is great recognition for all the work we, our academic and professional colleagues and students have put in."
Dr Lonsdale explains that it's the ideas of our staff and students that have contributed to this rise, "In the enterprise area we have had great success in both staff and student areas. Edinburgh has been number one in the UK over recent years for staff start-ups, and Edinburgh Innovations has provided support for these business from early stages to later rounds of investment. The journeys the colleagues who establish these companies go on is often transformational and we get great satisfaction in seeing these colleagues and businesses flourish. On the student side, we are seeing record numbers of students starting businesses (72 this year), and our student ambassadors have been a major success – the passion and commitment of our enterprising students has been key in establishing our new student hub and running an ever-growing number of events for students across the University."
The HE-BCI survey this year also takes into account many of the new projects that emerged in response to the Covid-19 crisis. More than 50 of these are currently underway. Dr Lonsdale shares how the pandemic has shaped the work done by EI, "Our work has continued largely without interruption through Covid-19. Most projects have continued as normal, though challenges have been there at times in terms of accessing labs and timings of investments. Some of our projects have orientated themselves to Covid-19 applications, and now in our enterprise programmes we are looking to support recovery programmes for the economy, for example in company growth, investment and job creation areas."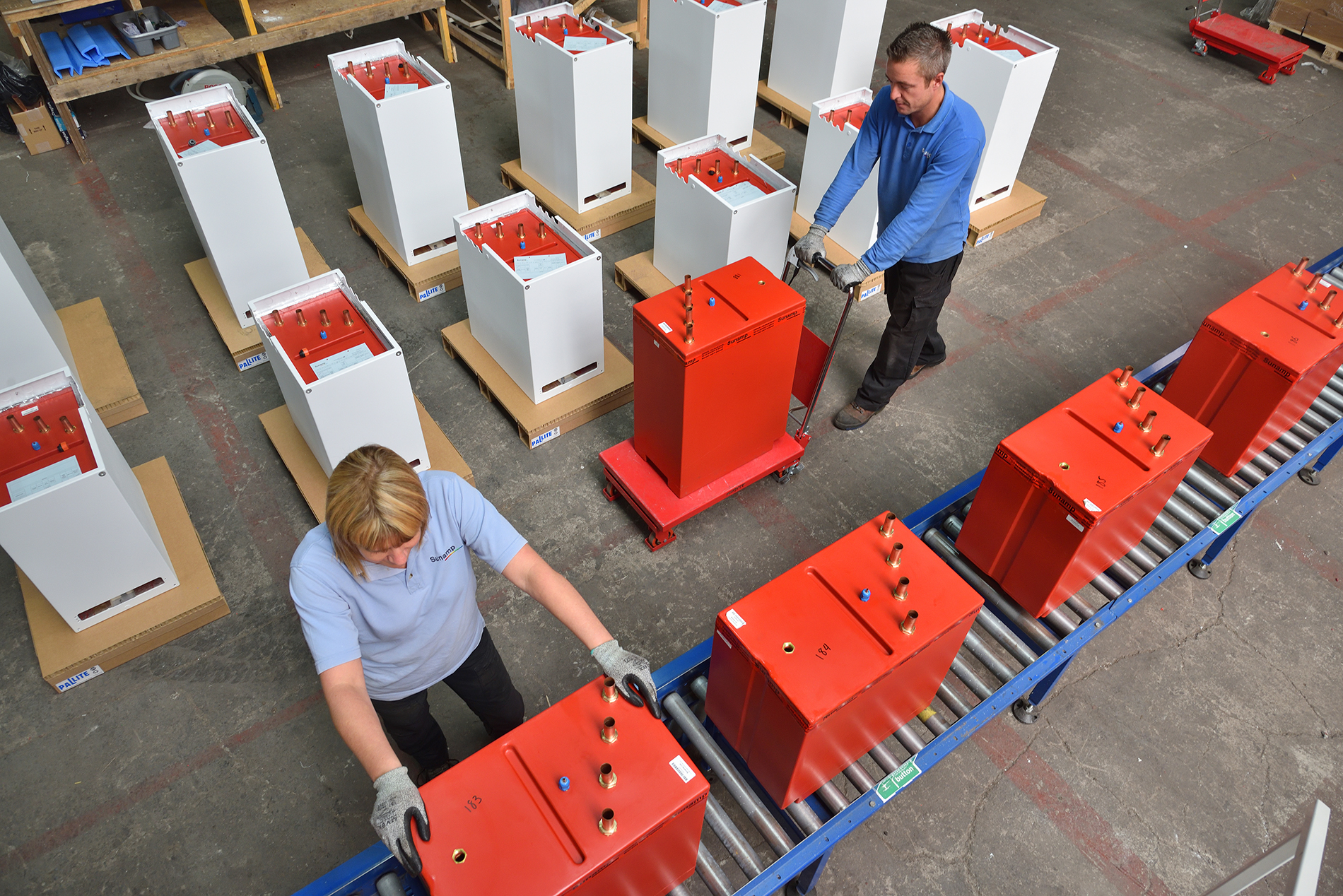 Do you have an idea you want to get off the ground? Dr Lonsdale encourages you to get in touch.
"We're always delighted to hear from colleagues who have question about any aspect of research translation, consultancy, company formation, student enterprise and so on," he tells bulletin. "Each college has an Edinburgh Innovations account team who are there to help, or you can always contact us directly."
This achievement is particularly poignant this year as it marks 50 years since its first commercialisation office was established in 1969 – the Centre for Industrial Consultancy and Liaison.
Photography: MAVERICK PHOTO AGENCY;