Reading time:
2
minutes
This week Professor Mona Siddiqui, Assistant Principal Religion and Society, reflects on how recent months have changed our understanding of family relationships.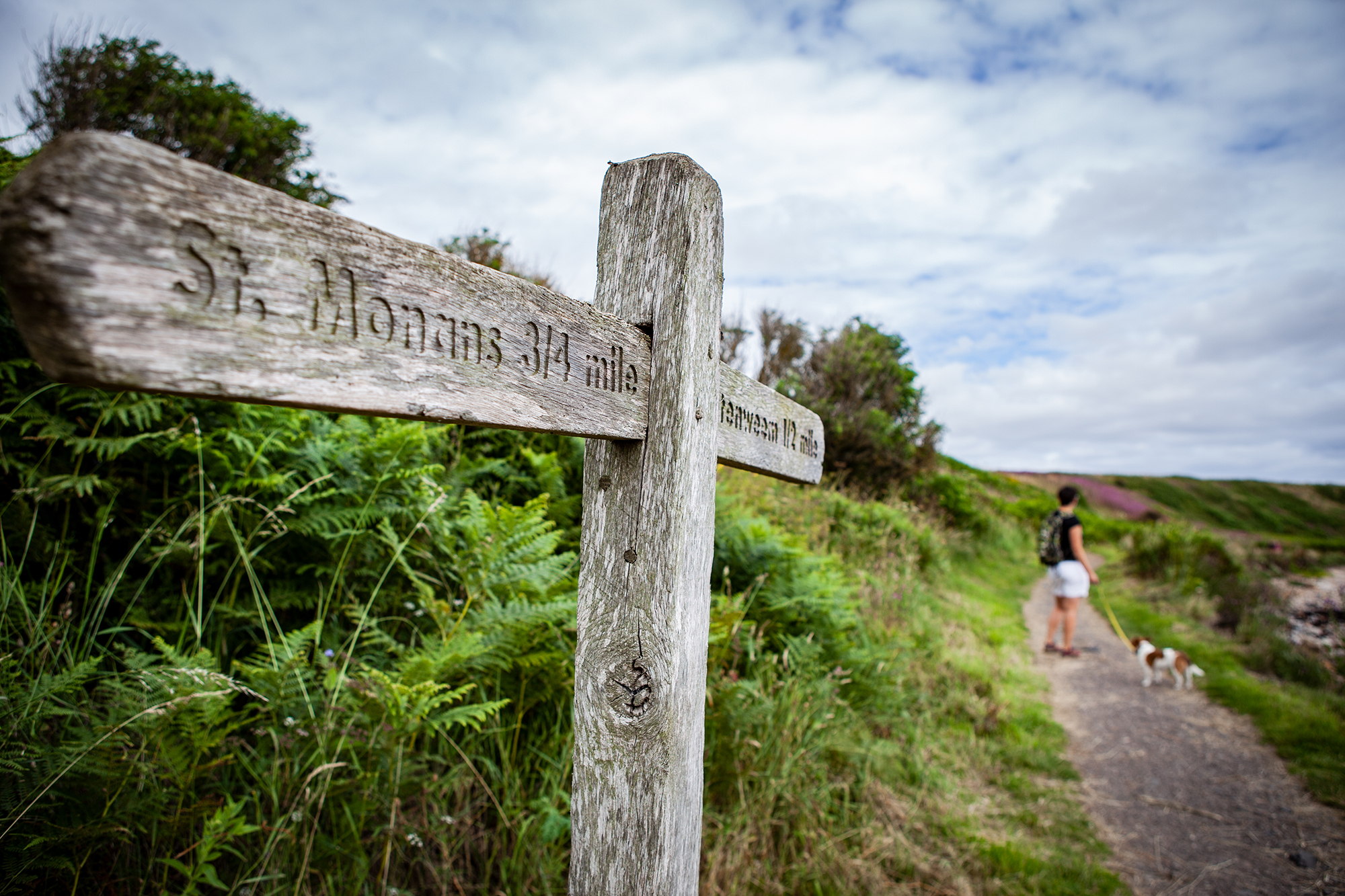 This week, my middle son left for West Yorkshire for his first job as a junior doctor. I felt both proud and a little wistful. Having him home over the last few months of lockdown had been an unexpected gift and with all his travel and holiday plans cancelled, I knew I had been given extra time with him. As he loaded his car and waved goodbye, all I could think of was, "this time he really has left." No longer a student, but now embarking on the first steps of his career, things felt different. As our children mature into young working adults, our relationship with them changes as the parent–child dynamic often turns into a parent–child friendship. I was going to miss him.
The last few months have been all about absence and presence – family that has been with us and family that has been distant. It's been a period forcing many of us to both appreciate what we have but also learn how to let go. Families may be comforting but they can also be complex and challenging and so much of who we are and the people we become is still tied to our family environment.
As people now return to work, travel, or start school and university, many will continue to search for remnants of a life which has been altered by the pandemic. But even as we move forward with caution and hope, it's always important to make time for those with whom we share the most loving and the most demanding relationships.
Photography: Sam Sills