Reading time:
3
minutes
Often when we talk about research, it's easy to instantly picture a scientist or a lab, but research exists in so many forms.
Our colleagues in the College of Arts, Humanities & Social Sciences (CAHSS) are celebrating the launch of a new initiative showcasing their research so it seems a fitting opportunity to join in and recognise their work.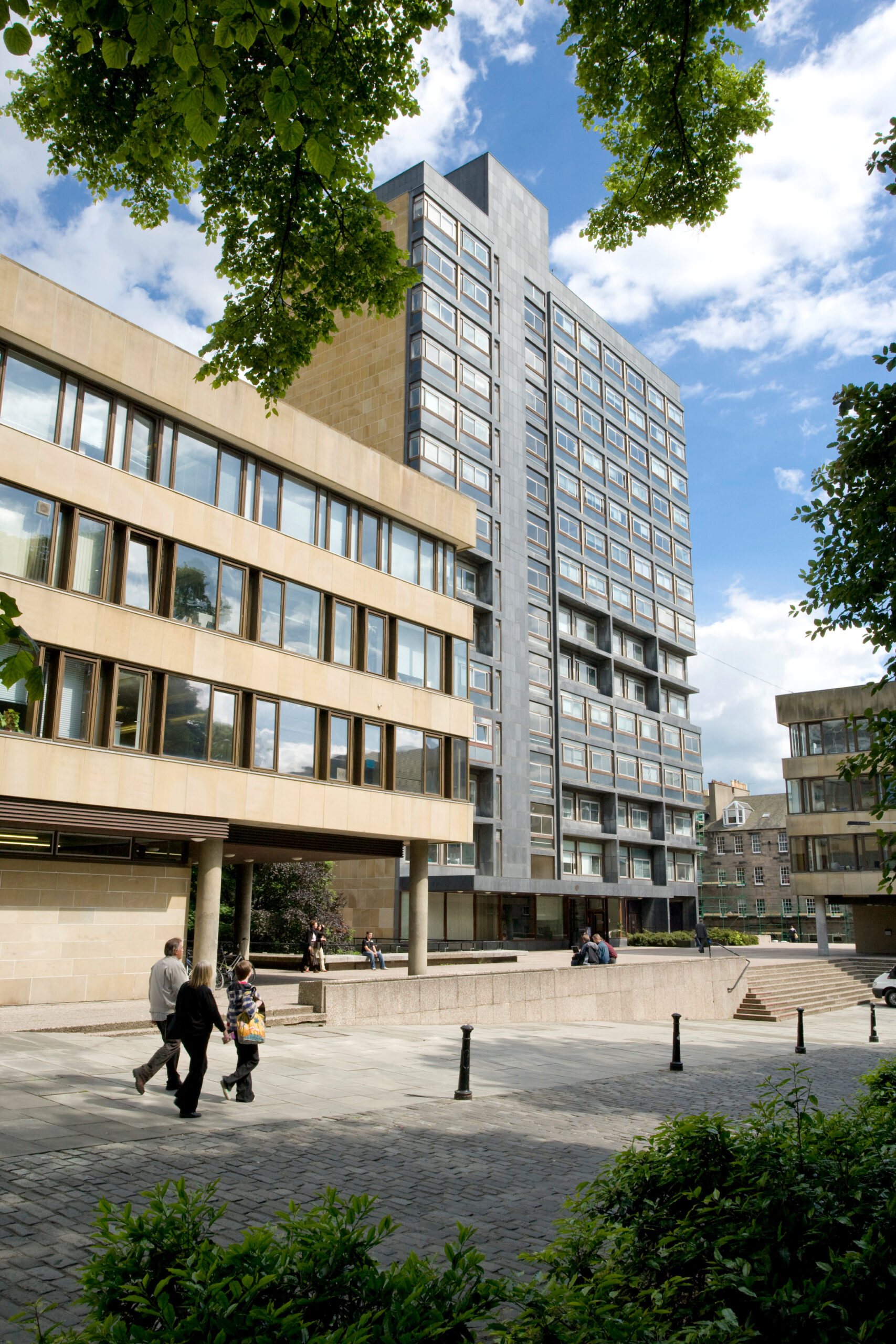 The British Academy and UK Research and Innovation have developed a new initiative to promote the role of Social Sciences, Humanities and the Arts in understanding and addressing the problems of our world today. SHAPE (Social Sciences, Humanities and Arts for the People and the Economy) will highlight and celebrate this work as researchers continue to push the boundaries of their disciplines.
As SHAPE launches we want to share in the celebrations of CAHSS as they showcase the many projects across its Schools that have contributed to understanding this pandemic. It's vital to have this 360-degree view of this event in order to understand and learn from its effects and impacts.
Professor Christina Boswell, Dean of Research in CAHSS, elaborates: "The launch of SHAPE is a great opportunity for our College to celebrate the breadth of our research on Covid-19, and to demonstrate how critical AHSS subjects are in addressing the challenges of the pandemic. More than ever, we need social sciences, humanities and arts to help address inequalities, promote health and well-being, and foster economic growth and better governance. Colleagues in CAHSS have shown great initiative and creativity in adapting their research to help navigate these issues, at local and global level."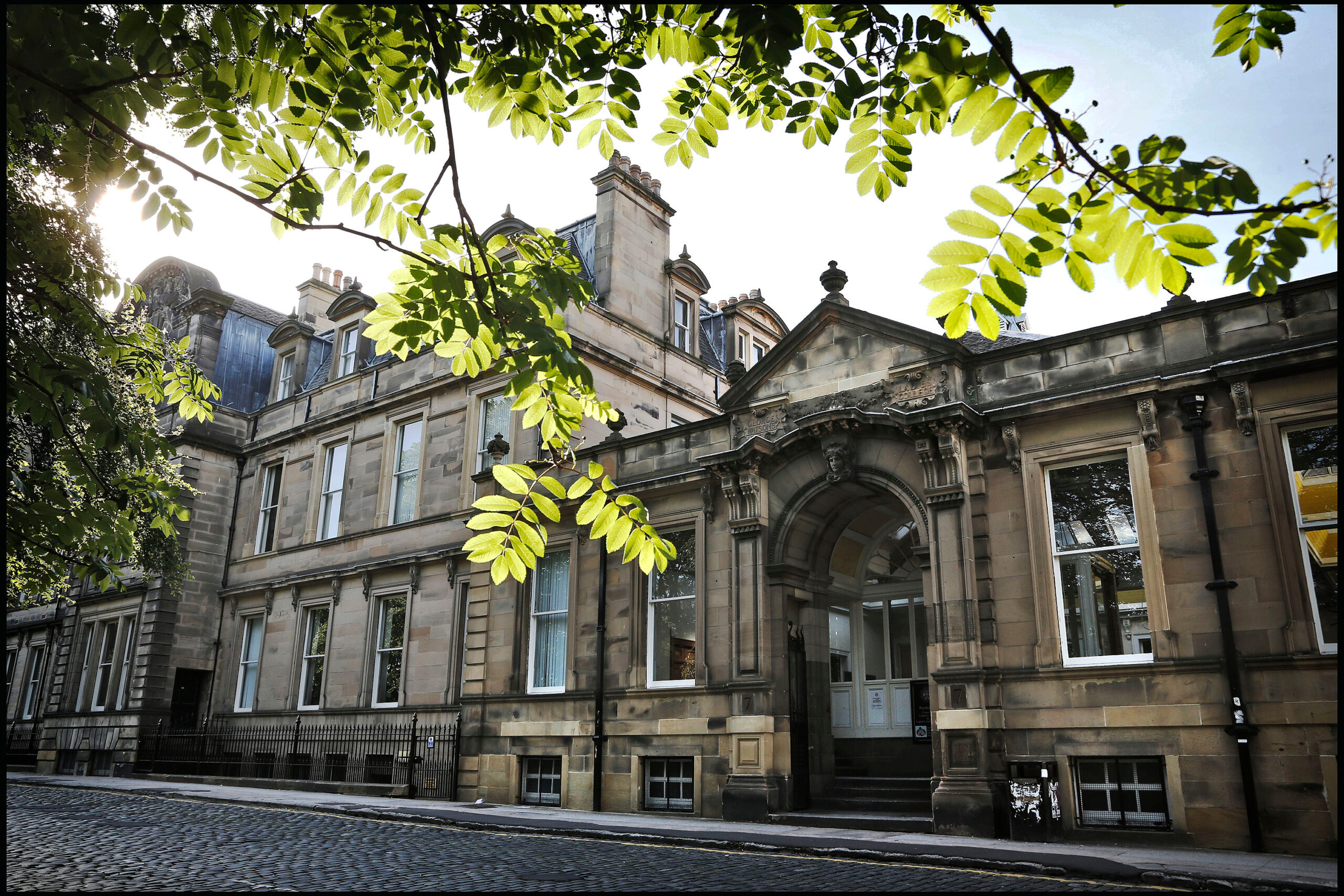 Colleagues have looked at the economic and business impacts of Covid-19, including research into working from home around the world, the effects of the pandemic on the tourism industry and ways the arts can be adapted and used to support the cultural sector in the current circumstances.
Other research has focused on care, wellbeing and Inequalities. It includes projects looking into infection and mortality rates for BAME groups, collecting resources to help young people manage covid-related anxiety, and exploring the impact of the pandemic on body image and disordered eating.
Another focus of the research in CAHSS has centred on governance and trust. This has included academics across Schools looking into coronavirus' impact on peace processes and armed conflict, and how testing strategies influence public trust, as well as examining the response and governance of Covid-19 across the world.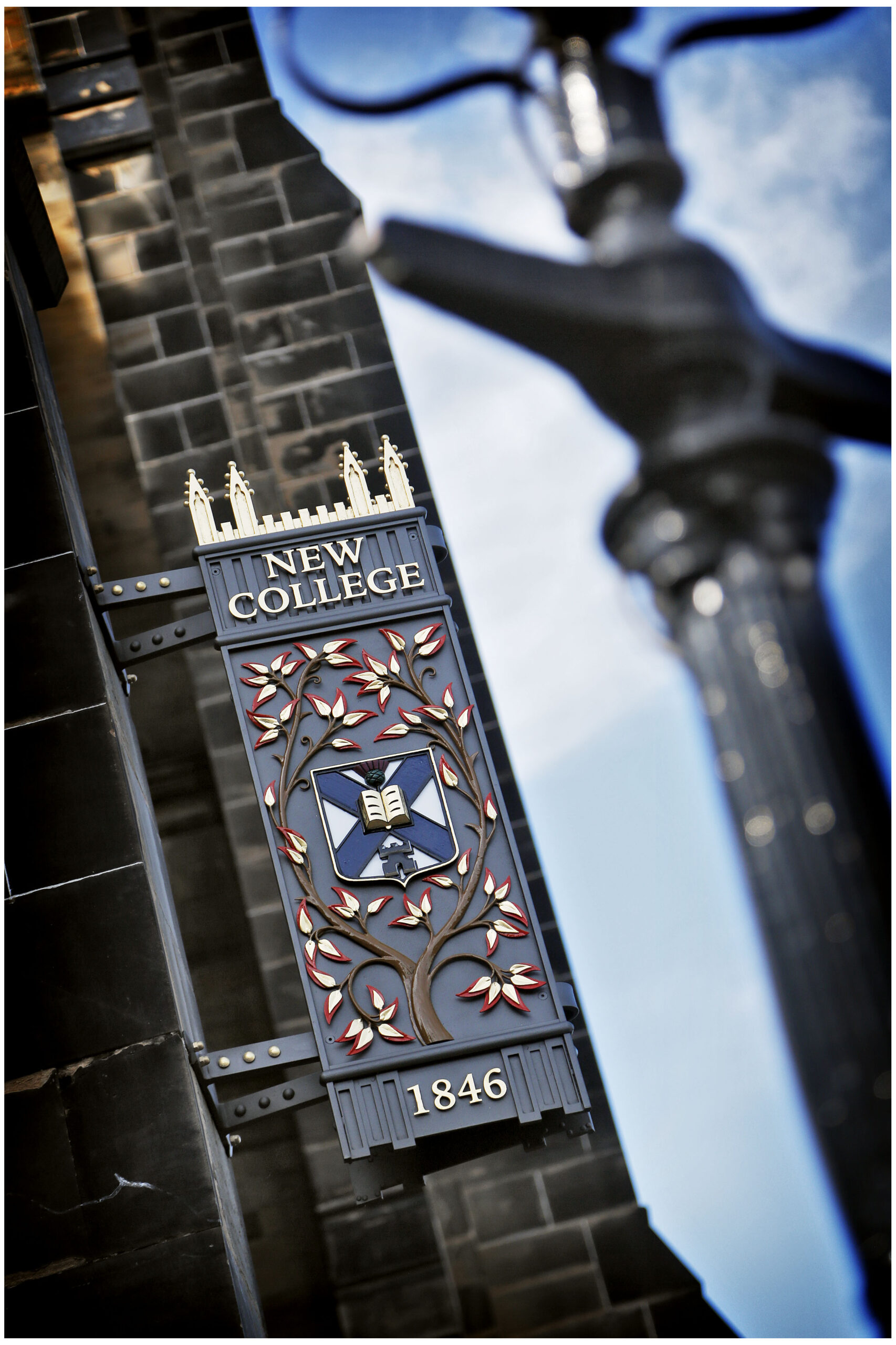 Our researchers have all thrown themselves in to understanding and combatting the coronavirus crisis through a whole range of work that addresses every aspect of the pandemic and its impact on our lives.
As we slowly transition into an ease of lockdown and regulations, SHAPE will continue to showcase work that addresses our major societal challenges. CAHSS will organise their research under nine themes: Data & Digital, Energy & Sustainability, Future Cities, Governance & Democracy, Health & Wellbeing, Childhood & Youth, Inequalities & Identities, Cultural Heritage, and newly launched Work & the Economy.
It's exciting to see our academics contribute to the issues faced across the globe and it's important to celebrate the teams that work tirelessly to make it happen.
Photography: Laurence Winram; Paul Dodds