Reading time:
4
minutes
Over the past few months the Students work stream in Adaptation & Renewal has been looking at a range of work strands focussed on our returning students.
Here bulletin looks at the work that has gone into launching the Hybrid Teaching Exchange website which shares how colleagues across the University are planning and preparing for the shift to a hybrid teaching approach for September.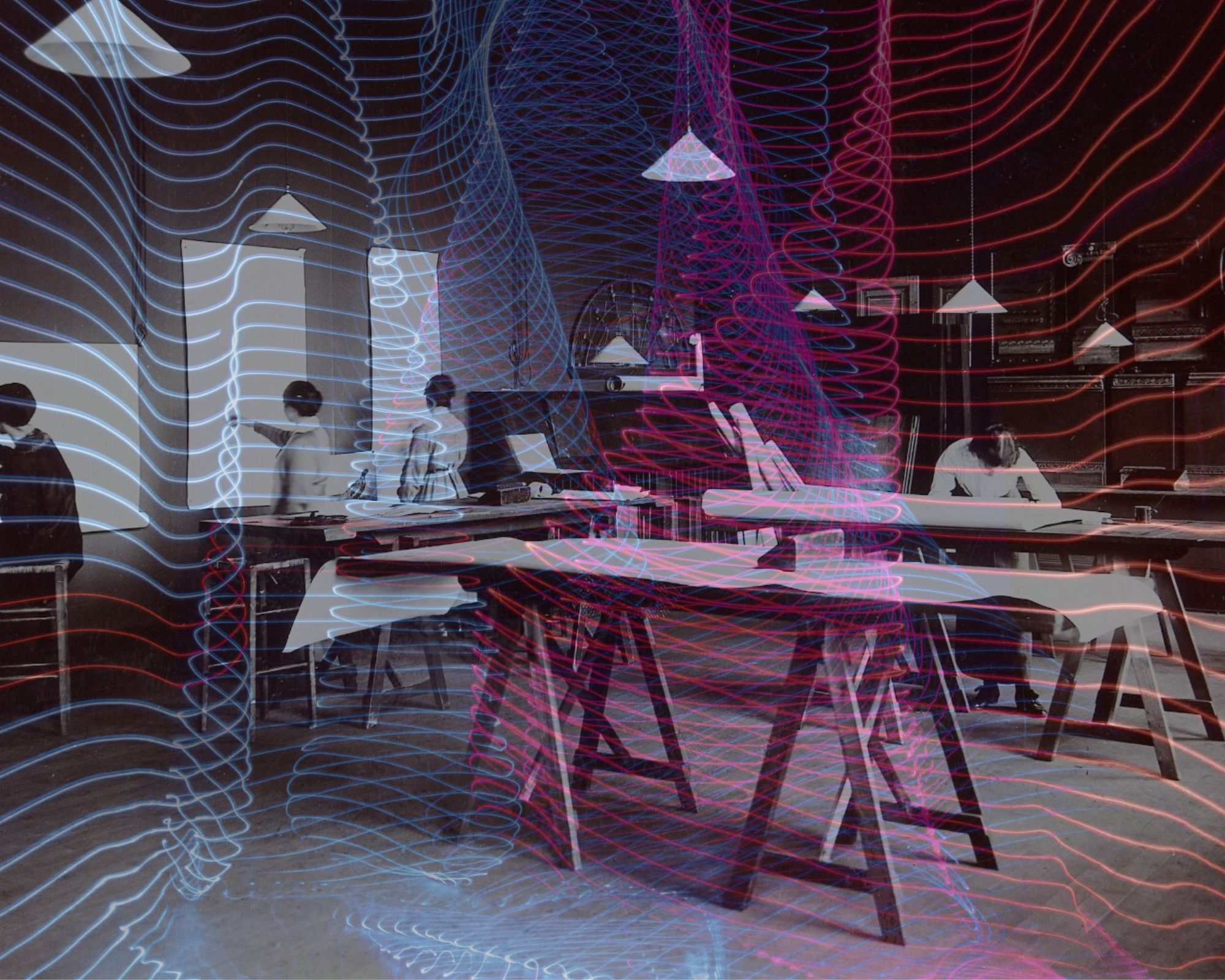 There's been a lot of thinking and planning around hybrid teaching recently with a lot more work still to navigate. The Students work stream of Adaptation and Renewal has been exploring how best to support, complement and celebrate the work going on in Schools and programmes.
Assistant Principal for Digital Education, Professor Siân Bayne, explains why a hybrid approach to teaching is so vital for us to adopt: "With all the uncertainties we face over the next academic year, it's been really encouraging to see how colleagues across the university have been working creatively with the possibilities of hybrid teaching. Having the flexibility to move between online and on-campus modes will give us a lot of resilience next academic year, and will help us balance a good on-campus experience with the flexibility and inclusivity of what we can achieve online."
To encourage a sharing of best practices, a team from the work stream has built a new website, to support staff as they transition to this new way of working and provide a place to share tips and experiences of hybrid teaching. The Edinburgh Hybrid Teaching Exchange is a place for our teaching staff to share their experience of preparing for this change, as well as ideas, insights and resources and it's very much a collaborative resource.
The work is sponsored by Jon Turner, Director of the Institute for Academic Development and Siân Bayne, Assistant Principal Digital Education and the project team includes Joe Arton, Academic Developer (Learning and Teaching Enhancement), Sarah Thomas, Communication Officer, both in the Institute for Academic Development and Ros Claase, Senior Service Excellence Partner in the Service Excellence Programme.
Jon Turner explains a bit more about the site, and the inspiring approach our colleagues have adopted: "The Hybrid Teaching Exchange site shares and showcases the ways in which University staff, Schools, programme and course teams are responding to the challenge of preparing for hybrid teaching and learning in the new academic year. It provides a glimpse of the huge efforts, creativity and pragmatism of colleagues, approaches that are pedagogically-led and student-centred."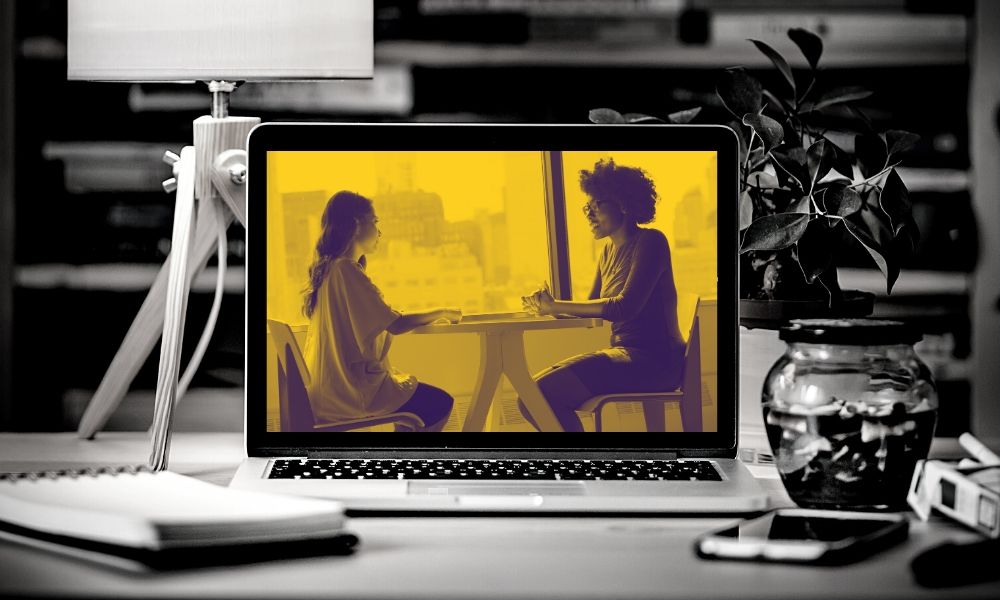 The future of teaching and of the University can seem very uncertain at times, but the one thing that we can count on, is that we will all navigate these uncertainties together. The community at Edinburgh has always been one of sharing and learning, and here is another instance of that support.
Sarah Thomas also works on the hugely popular Teaching Matters blog, and talks about how strong our teaching community is: "The Teaching Matters blog provides a platform for the University community to support one another and showcase teaching practice taking place across the University.  The blog has been hugely successful, and this consistent high level of engagement is a testament to the strength of the University's teaching community.  The Hybrid Teaching Exchange offers a dedicated space for colleagues to share new and exciting ideas, supporting one another as we navigate the challenges ahead but also recognises the exciting opportunities that these challenges bring."
The site was launched in early June and already has more than 50 contributors from across the University.
Joe Arton talks about his experience of curating the site: "As we have been pulling the site together over the last few months, our design process has been to create a space where people can exchange works in progress, ideas, opinions, and questions about the transition to hybrid teaching. Thanks to the incredible response to our request for contributors, we have been able to work with staff from almost every school and centre to create a range of engaging content including 'how to videos' on topics such as 'how to create community in a hybrid classroom' and been able to share strategy and interdisciplinary practical advice by posting school plans. Above all, we've approached this project like museum curators making sure to exhibit key content while also enabling visitors to the site to dig deeper into our collections for their own journey of discovery with hybrid."
The website is currently focussed around three key themes.
The first looks at closer details around hybrid teaching and how we can best prepare to implement it for the Autumn 2020 when term starts. Several schools explain how they are working towards a hybrid offering as well as reflections on the work they've done so far alongside suggestions for moving forward across the University.
Hybrid learner journeys explores how students experience and react to hybrid teaching and learning. Posts share how to construct a persona approach to this, as well as sharing insights gathered from a recent student survey around Covid-19 and hybrid teaching.
Finally, posts also explore building community and belonging in this new normal. Contributors look at how to do this effectively in an online environment as well as offering up a guide for Schools.
Ros Claase, who is also working as part of the Students 'Rethinking Student Administration and Support' strand of work says: "It is fantastic to be part of the Exchange site and witness how much great work is going on across the University, as well as being in a position to pull things in from across different areas of Adaptation & Renewal, Students, particularly how we think about creating a sense of community in a hybrid environment and how we ensure all our students feel welcome and supported at the University."
Over the coming weeks the focus will shift to themes around assessment, and equality, diversity and inclusion. The team are still eager for contributions from colleagues across the Colleges and Schools so get in touch with them if you are interested in getting involved.
Visit the Edinburgh Hybrid Teaching Exchange website to read more, or take a look at their latest Digest for an overview. Don't forget to look at their collection of resources too.
Photography: Edinburgh College of Art Students in Workshop early 1900s Catalogue Number 0119560; Joe Arton; unsplash