Reading time:
2
minutes
There have been countless examples of the University community pulling together once it became clear how severe this pandemic would be. The UNCOVER project is yet another instance of the strength and commitment of our staff, students and alumni.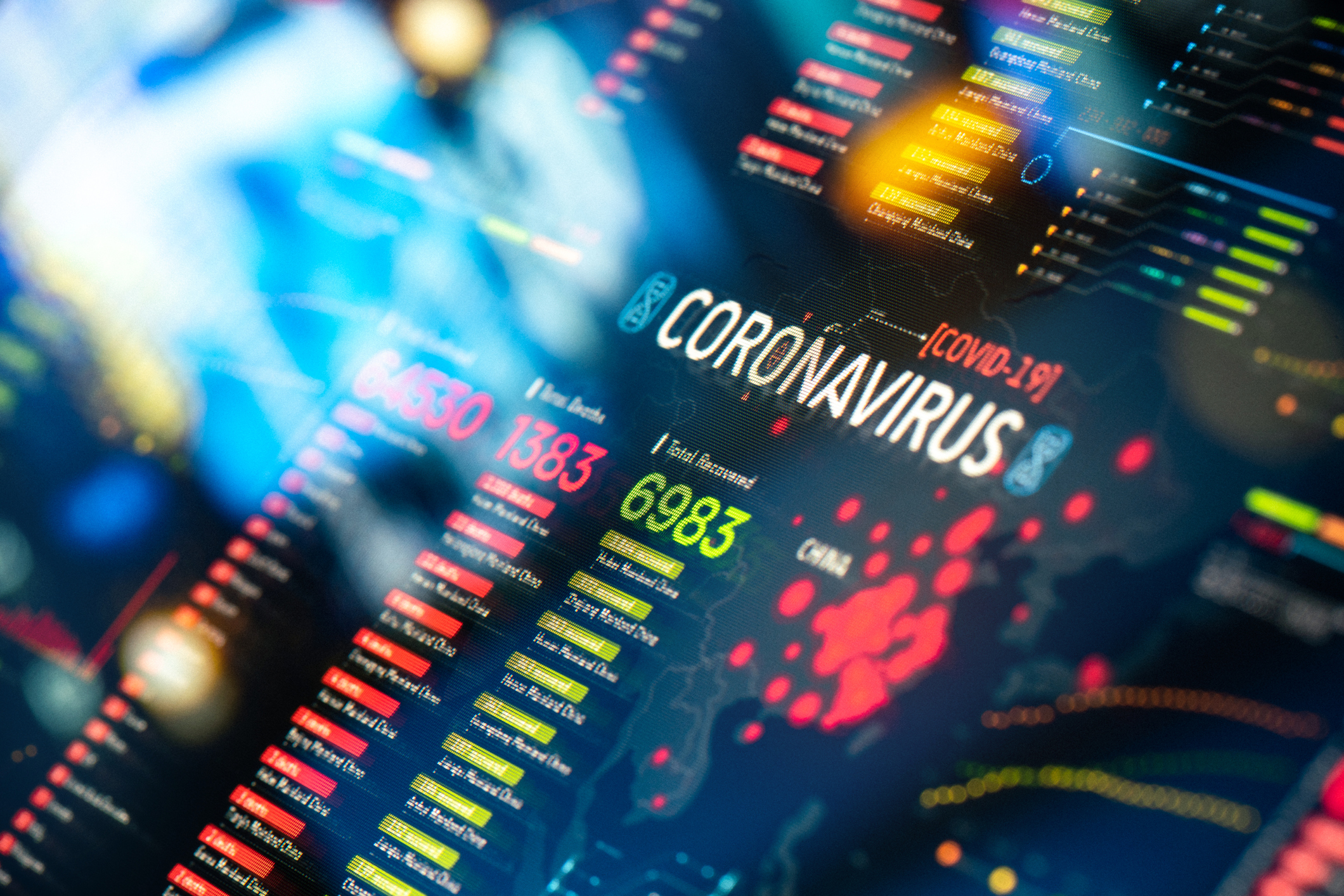 When lockdown was announced, health researchers and information specialists quickly sought to find a way they could help. Staff, students, alumni, as well as friends and associates of the University worked to establish a network of volunteers.
Next, the team identified the need for rapid evidence reviews in response to questions from policymakers, healthcare professionals and clinicians under pressure to make difficult decisions in an increasingly uncertain environment. The team worked hard to quickly search all the relevant studies and collect high quality evidence. Due to the nature of the pandemic, this information was often needed at very short notice, meaning that instead of taking months, teams of students provided this service in days and hours. Now the urgency for this information has subsided, the teams are reverting to more in-depth research.
Alongside this work, the team also set up a searchable database of these reviews and questions they had already worked through to avoid duplication of effort, not only across the UK, but worldwide. UNCOVER is free to use and is updated with new evidence reviews regularly to ensure it's completely up to date with the latest work being done.
Ruth McQuillan, Senior Lecturer in the Usher Institute and one of the Project Leads said: "The best thing about being involved in UNCOVER has been the response from the university community – and the feeling of being part of a community at a time when we were all physically isolated at home. The response to our call for volunteers was really inspiring, and it came from all sections of the university community: students, staff, alumni and retired emeritus staff. I think there has been a really powerful sense of us all working together as a team to use our skills in a positive way to try to make a difference. In a funny way, working remotely using Zoom has helped this sense of teamwork, in that it is a great equalizer: everyone is just a little box on a screen, so in some ways I think it makes us all feel more equal. I hope so, anyway."
Since the project began, the team have worked for both the Scottish and UK Governments conducting a range of reviews. UNCOVER has also secured funding from Data-Driven Innovation and Wellcome Trust's Institutional Strategic Support Fund (ISSF3) to grow the project further.
Project organisers believe the database to be the only one of its kind in the world.
Find out more about this project on the Usher website.
Photography: da-kuk/GettyImages