Reading time:
2
minutes
This week Professor Mona Siddiqui, Assistant Principal Religion and Society, reflects on our wellbeing as we think about returning to work.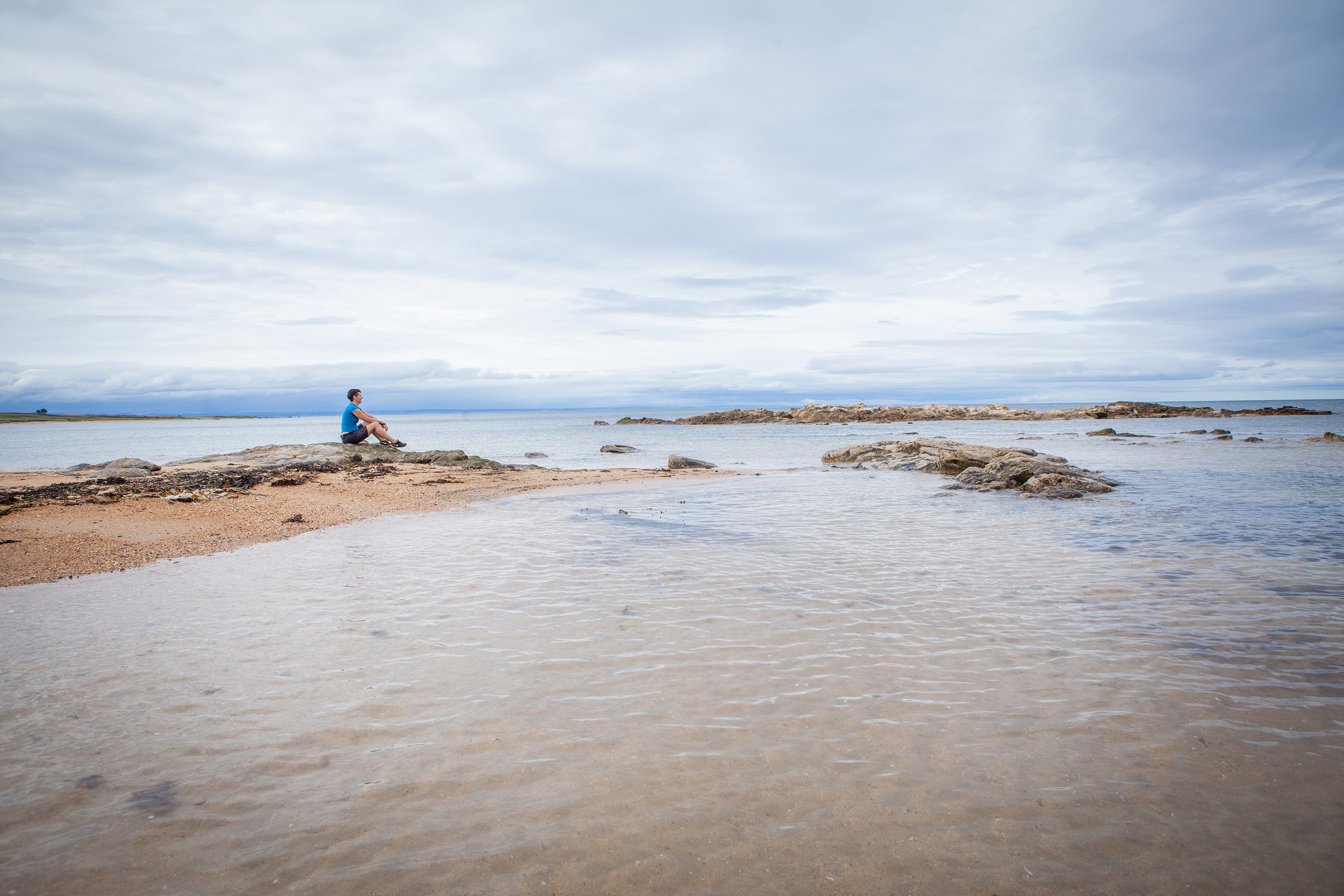 A colleague recently told me that he felt both stressed and deflated with the current demands of home life and the frustrations at work. Nothing seemed to be falling into place and there was very little sense of belonging to any supportive community. As I tried to offer some consoling words, I began to think about what kind of staff and student communities we should be creating when we all return in September.
As well as the focus on delivery of services to allow for flexible ways of working across teaching and research, universities should also prioritise the physical and emotional environment they create. The very purpose of a university is that it remains a place where one imagines alternative ways of being, where one fosters new intellectual horizons and friendships. So often the joys of learning come from the joys of our relationships, whether between colleagues or between staff and students. They have their own chemistry and can often provide the solace we need when feeling alone or anxious.
As we respond to the challenges of the coming months, it's important that we give due attention to the emotional wellbeing of all who make up the university.  Whether it's in person, online or hybrid, teaching and research will continue because that is what universities do; we will for the most part overcome the technological hurdles. But we aren't always aware of other people's struggles and often reluctant to confess our own. This is why the emotional support we both ask for and are able to give to others is what will help us flourish as a place of community and integrity in the years to come.
Photography: Sam Sills