Reading time:
3
minutes
Since the start of the coronavirus pandemic, thousands of people have come together to offer their support to those on the frontline. Numerous members of our staff have been contributing to this effort, coming together in new ways, and uniting communities across Edinburgh.
Here Ryan Hamilton, Widening Participation Officer in Student Recruitment and Admissions, explains how the team are working to raise money for the NHS.
Please can you explain a bit more about the project you've begun?
The Social Committee from the University's Student Recruitment and Admissions (SRA) team, normally based at 33 Buccleuch Place, has organised a lockdown fundraising attempt over the month of May.
Staff in the team are aiming to collectively walk 500 miles over May in order to raise money for NHS Charities Together.
Our Social Committee Members are: Beth Colston, Emma Paterson, Gabriele Negro, Rav Panesar, Ryan Hamilton and Sarah Moore.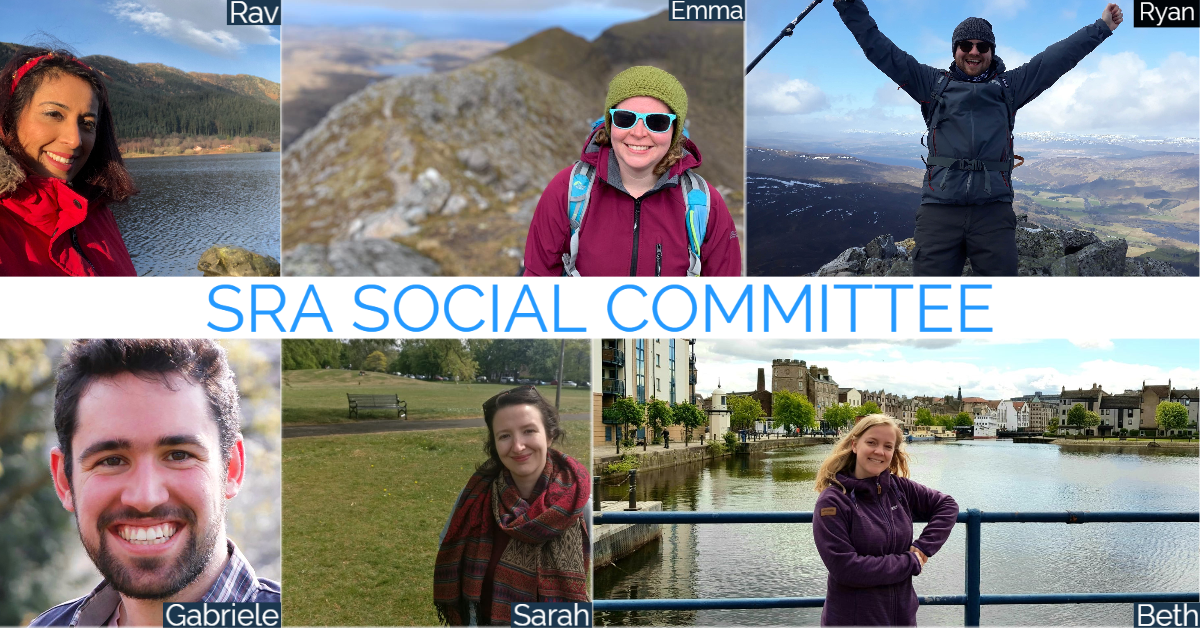 How did the project come about?
SRA's Social Committee came together via Microsoft Teams in the first few weeks of lockdown to discuss how we could keep everyone in the team connected and active whilst working from home for the foreseeable future. We first came up with a number of post-work social events to keep everyone connected, including jukebox bingo, a team quiz and a lockdown home scavenger hunt!
However, we then discussed how we could possibly continue our usual fundraising efforts since we were no longer able to host our normal coffee and cake days! Given the current coronavirus situation, we decided we would try to raise money for NHS Charities Together to support our NHS, which includes University of Edinburgh staff, students and alumni.
After a bit of discussion, discovering that May is National Walking Month and also being inspired by Tom Moore and the Proclaimers, we decided to set an ambitious target of walking 500 miles (and possibly 500 more…) to try and raise £500.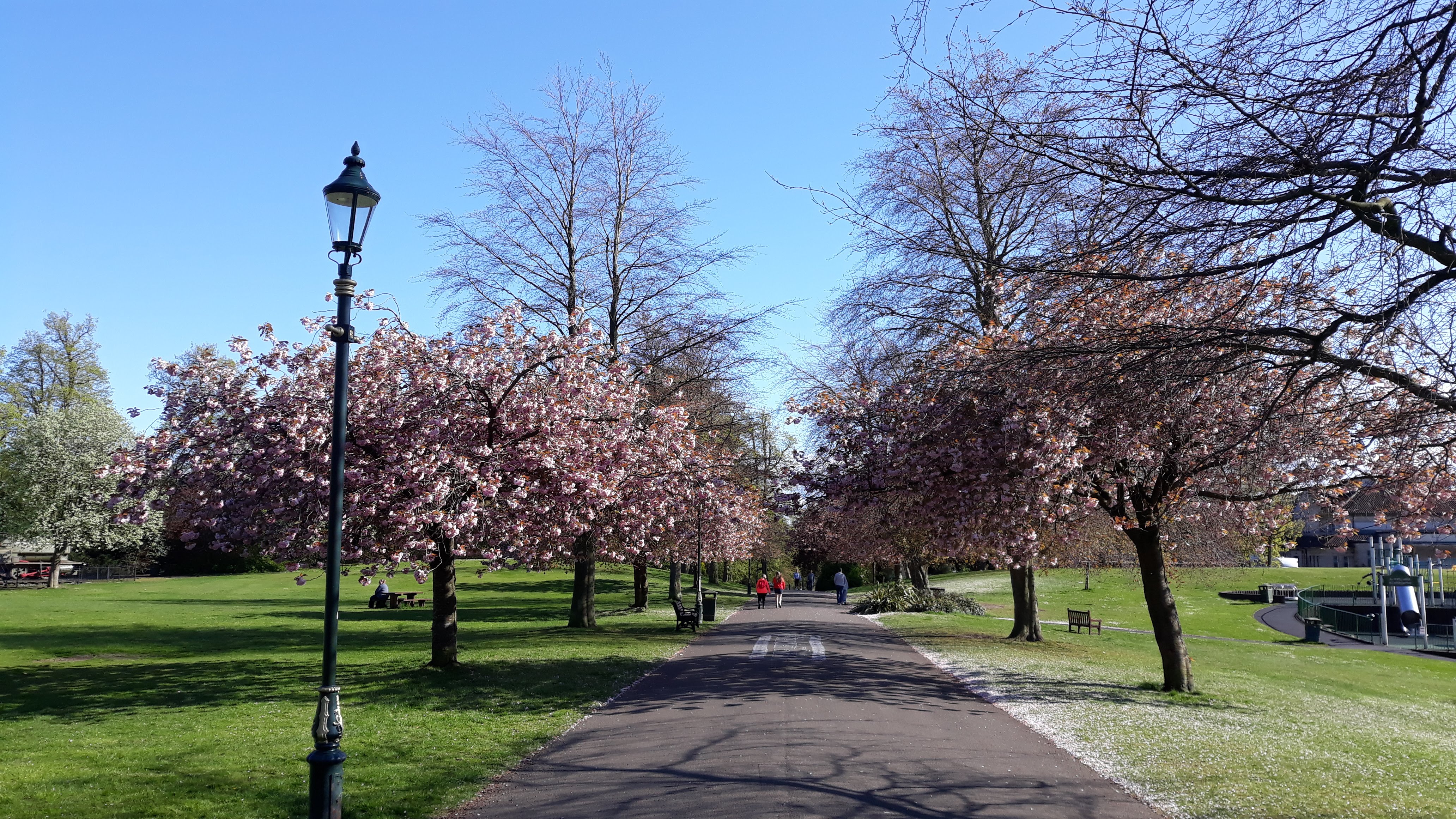 How do you fit it in around work commitments?
Given the lockdown restrictions (at the start of May) staff have been encouraged to use their allocated daily slot of exercise to get out and walk as far as they can to clock up as many miles as possible!
So far, the team has been out before work, over lunch and after work with their families and housemates (some also with their four-legged friends too) making the most of the May sunshine.
Everyone has different commitments now they're working from home, so we've encouraged everyone to clock up as little or many miles as their new routines allow them.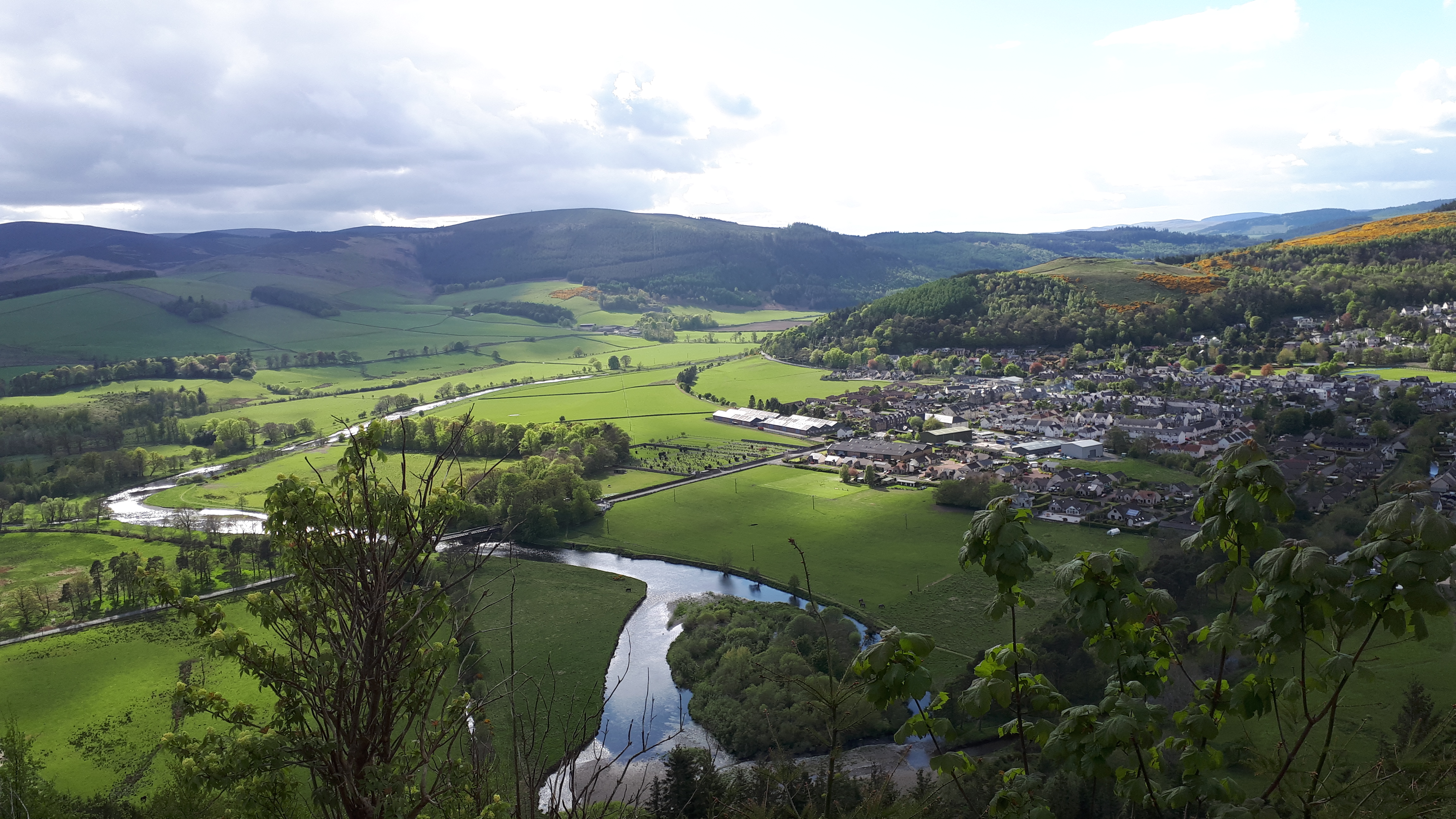 What have you learnt from the experience?
 We've encouraged everyone to take as many photos and videos of their outings as possible to put into a video montage at the end of May. We've all been able to see the beautiful surroundings where our colleagues live! It's really brought everyone together and, most importantly, is keeping everyone fit and active during these challenging times!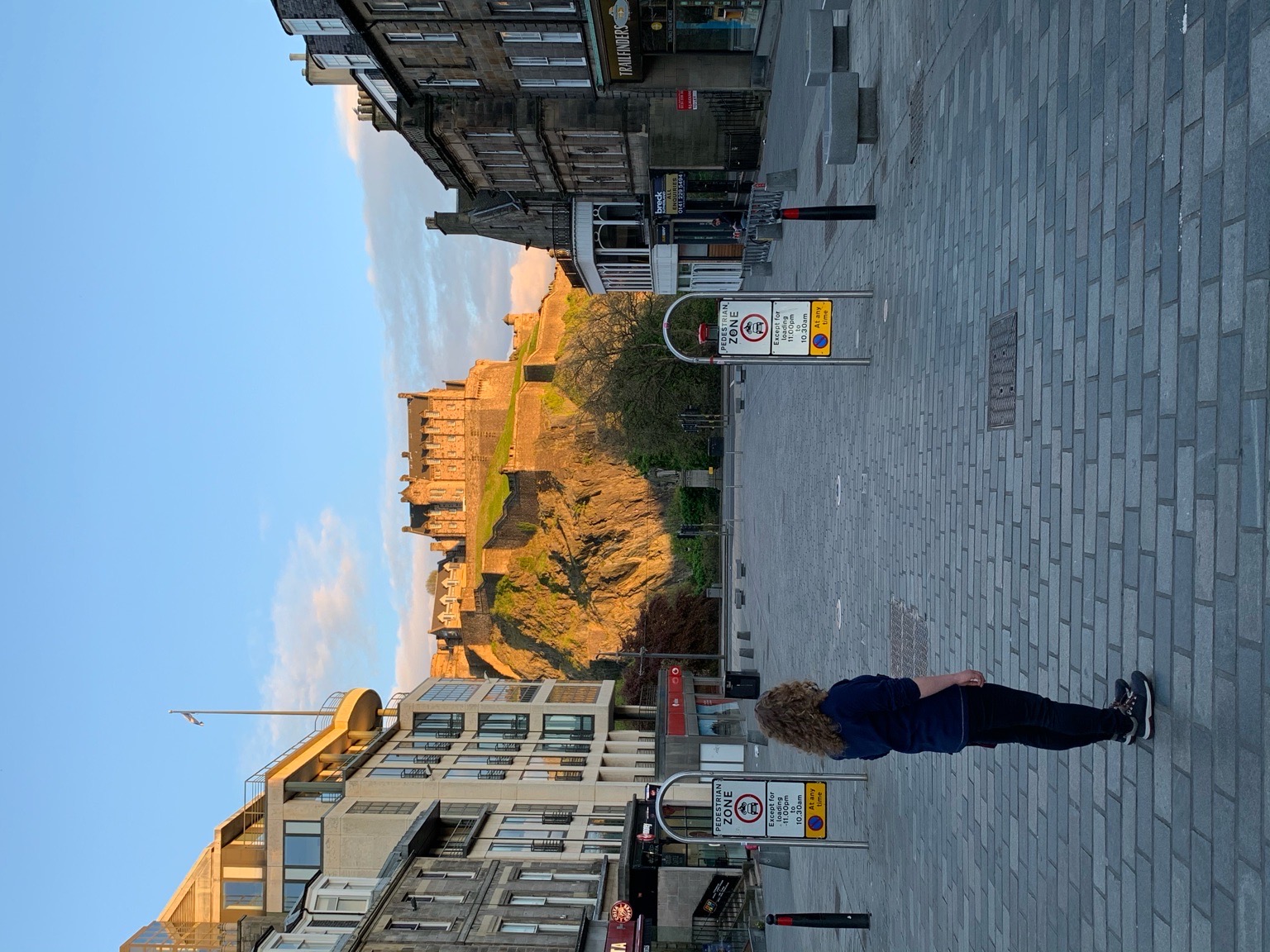 How can others get involved and support this initiative?
With just under a week until the end of May, we've already walked more than 600 miles and raised more than £500 and hope to have a last push to fit in even more miles!
Keep up to date with our progress and donate to the Just Giving page.
Have you been volunteering in your local area? We'd love to hear about it. Drop us an email at bulletin@ed.ac.uk