Reading time:
2
minutes
This week a new podcast is being launched. Living Gratefully sees Mona Siddiqui, Assistant Principal Religion and Society, explore human relationships, how we form them and what they mean to us, against a background of what it means to feel gratitude.
Our host asks the probing questions, and her guests – musician Ricky Ross, author Val McDermid, former Archbishop of Canterbury Rowan Williams among others – open their hearts and minds.
Living Gratefully examines how gratitude shapes our relationships with others, and how cultural relationships shape public discourse.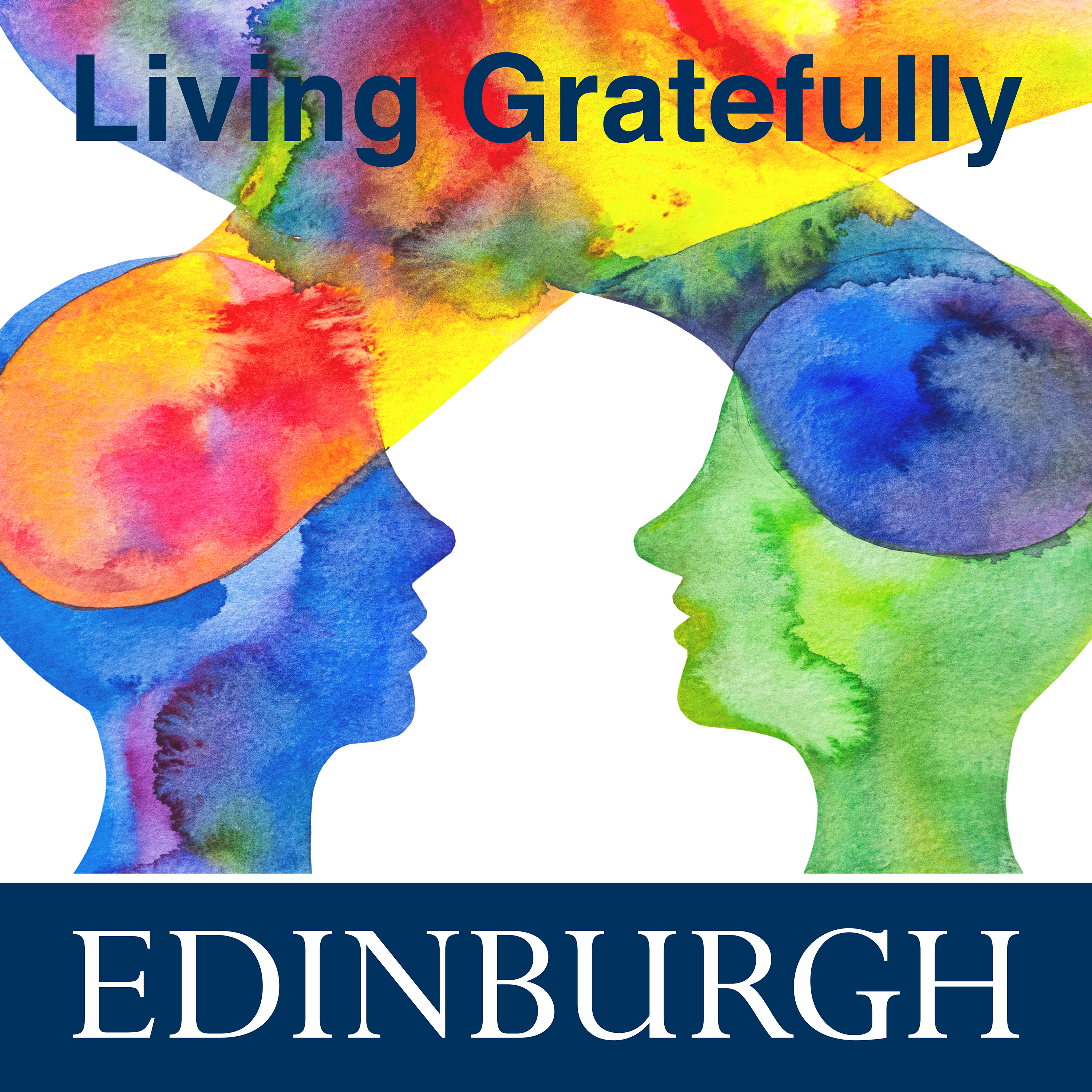 The first four podcasts in the series are with the following:
Ricky Ross – Mona talks to her fellow guests to explore the meaning of different virtues in today's world. In the first of a series of interviews, she explores the place of gratitude in our lives with the acclaimed Scottish singer, songwriter and broadcaster Ricky Ross. Listen to Ricky speak about growing up in Dundee, his songwriting career with Deacon Blue, learning gratitude from his mother and how he still doesn't think of himself as a singer…
Rowan Williams – In this podcast on the theme of gratitude, Mona speaks to the former Archbishop of Canterbury, Dr Rowan Williams. A true intellectual force and one of the most respected and celebrated Christian theologians of his generation, Dr Williams talks about his Welsh roots, love for Russian thought and literature, the joys of life at Cambridge and the gratitude he feels on returning to his native Wales.
Val McDermid – Mona speaks to the internationally acclaimed, Edinburgh based, Scottish crime writer, Val McDermid. Author of 34 books, Val speaks about her Scottish roots, being exotic at the University of Oxford, the allure of crime novels, and finding personal happiness. Despite her international travel, and time spent in England, Val speaks with humour and honesty why Scotland will always be home.
Miroslav Volf – In this podcast, Mona speaks to the award winning Croatian Yale theologian Professor Miroslav Volf. Director of the Yale Centre for Faith and Culture, Professor Volf has spent much of his professional life exploring how the Christian faith bears on human and societal flourishing. Here he speaks about growing up in Croatia, finding joy in his work and friendships, exploring the complex meaning of home and what keeps him a Christian.