Reading time:
2
minutes
This week Professor Mona Siddiqui, Assistant Principal Religion and Society, reflects on the importance of asking for help.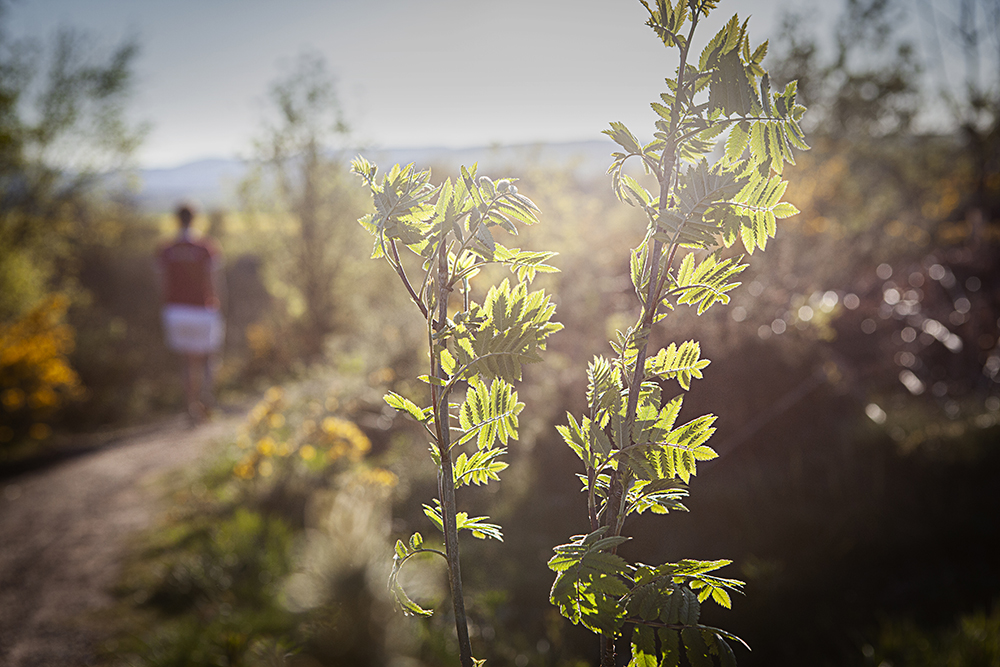 I received some good news last week – my current manuscript on human struggle, cleared the review process and is now officially `in press;' its such a great feeling but on this occasion, there's an overwhelming sense of relief more than anything else. Because with this book I know I should have asked colleagues for help right from the beginning, colleagues who had greater expertise in the area. Their advice would have pointed me in the right direction at the start of the project and helped me avoid some of the issues subsequently raised.
Many of us fail to ask for help because we think it's a sign of weakness or inability. But I've realised over the last few months that asking for help requires courage, integrity and being honest with yourself. It's about facing a challenge, knowing your potential but also your limits and still wanting to do and be more. There's never any shame in asking for help.
Right now, we're all facing one of the most difficult times of our lives just now. None of us can escape or hide from the effects of the Covid-19 crisis which continues to take its toll on peoples lives and their futures. But while some are coping better than others, it's important to let people know when we need help and when we can give help.  Currently, our dominant contexts are our home and family, but the university too is our community. And in these challenging times, it's both kind and wise to remember that despite the pressures and the uncertainties, we can all help each other to flourish.
Photography: Sam Sills